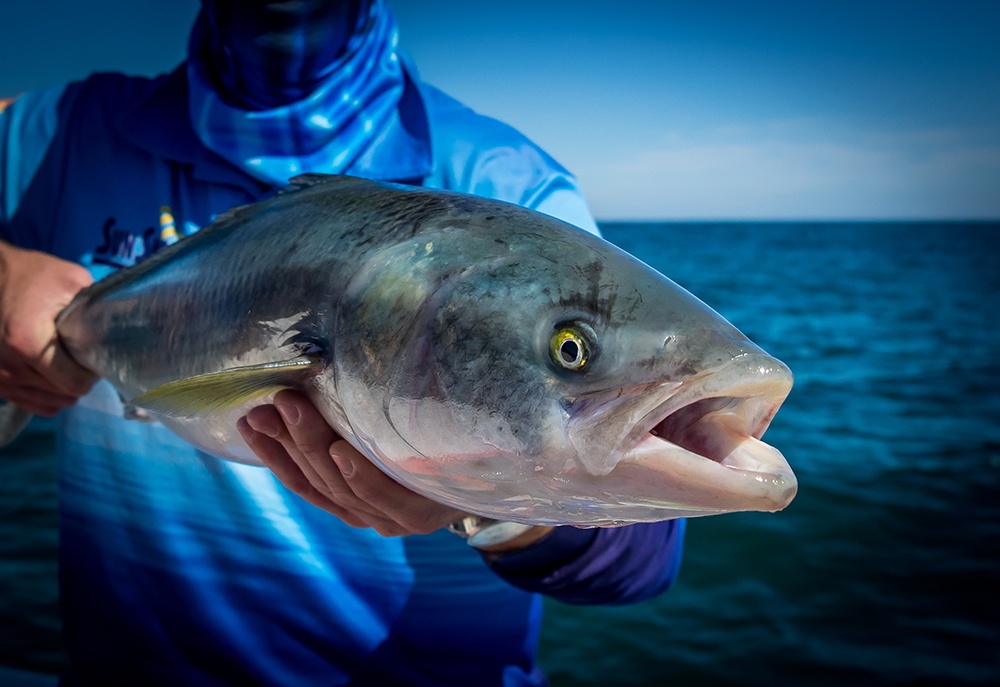 If you are a metro fisher, then you probably don't need to be told this year's Australian salmon run was one of the best ever.
There were amazing scenes this year, especially for shore fishers, as schools of adult salmon moved along the metro coast and even pushed well up the Swan River.
The annual spawning run for salmon can often be hit and miss for Perth fishers, but this year there were unprecedented numbers of fish in metro waters.
Fishers trying their luck from jetties in the Swan got a shock when schools of salmon moved in and they were even spotted up as far up as Point Walter and even the odd catch at the Causeway!
On Anzac Day, there were scenes not seen in Perth for many years as fishers lined the entire length of both moles and any other land-based spots in Fremantle to capitalise on the frenzy.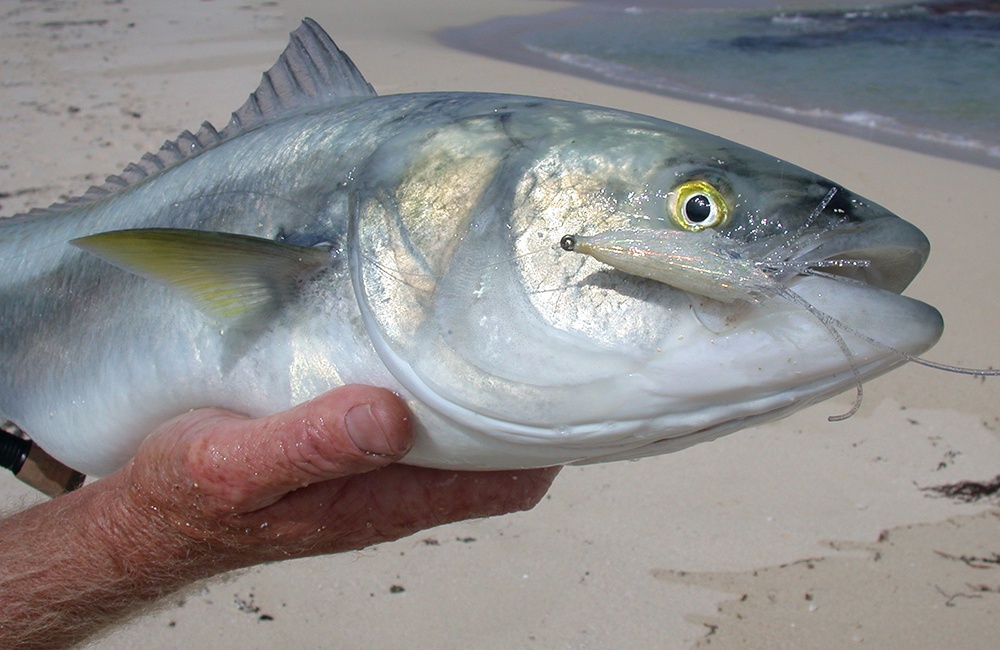 The same day a school of fish almost brought traffic to a halt near the Left Bank, as it pushed bait against the retaining wall, almost within arm's length of amazed spectators. Check it out here.
Offshore fishers had no problems finding fish from Mindarie to Rockingham and there were even salmon caught as far north as Exmouth, which is unheard of.
This bumper year was reflected by Department of Fisheries research, which showed recreational fishing pressure is currently having a minimal impact on the stock.
Fisheries researchers found a healthy spread of ages with fish from four years old right up to 11.9 years (12 years is the maximum recorded age for WA salmon), indicating the salmon population is in good shape.
They also found most salmon are mature at about 55cm total length and four years old, with females and males growing at a similar rate.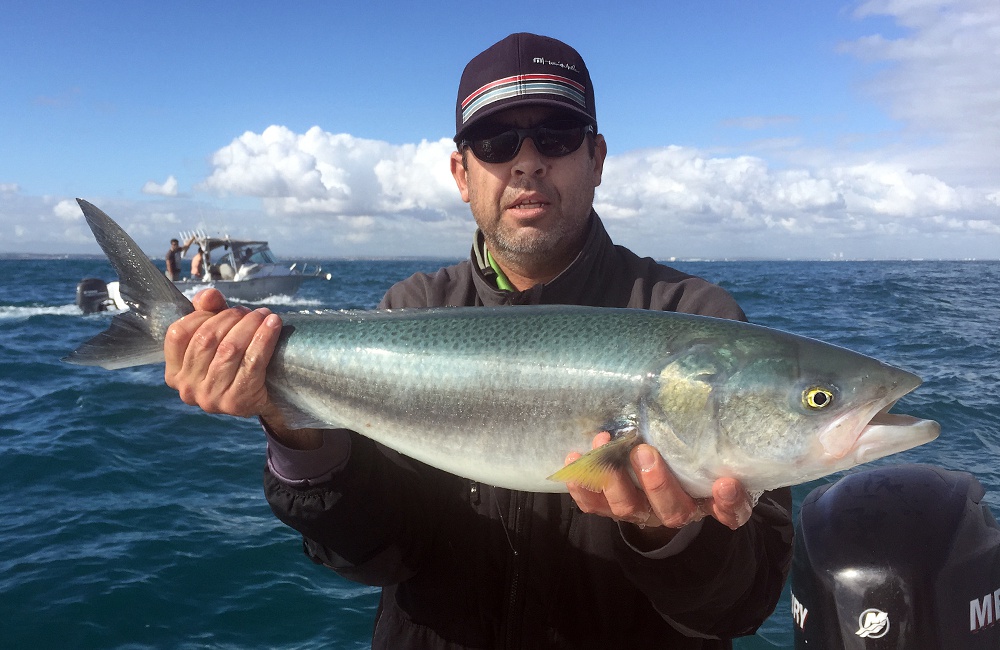 One recurring issue has been juvenile salmon being wrongly identified as herring by recreational fishers.
There are some key differences between juvenile salmon and herring and using the new Recfishwest app is the easy way to avoid this mistake. Download the iTunes App here or the Android app here.
This year's Salmon season highlights the huge value the WA community place on this great sport's fish. People travel hundreds of kilometres and spend plenty of money to chase salmon but the experience and excitement people gain from having access to quality land based sports fishing is important and something as the peak body, we value highly and would love to see continue next year and for many years to come!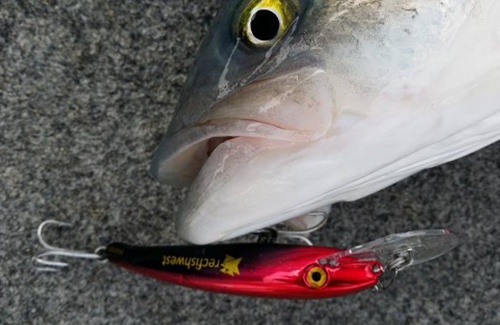 Find out more about catching this exciting species in our How to Catch Guide for Salmon.