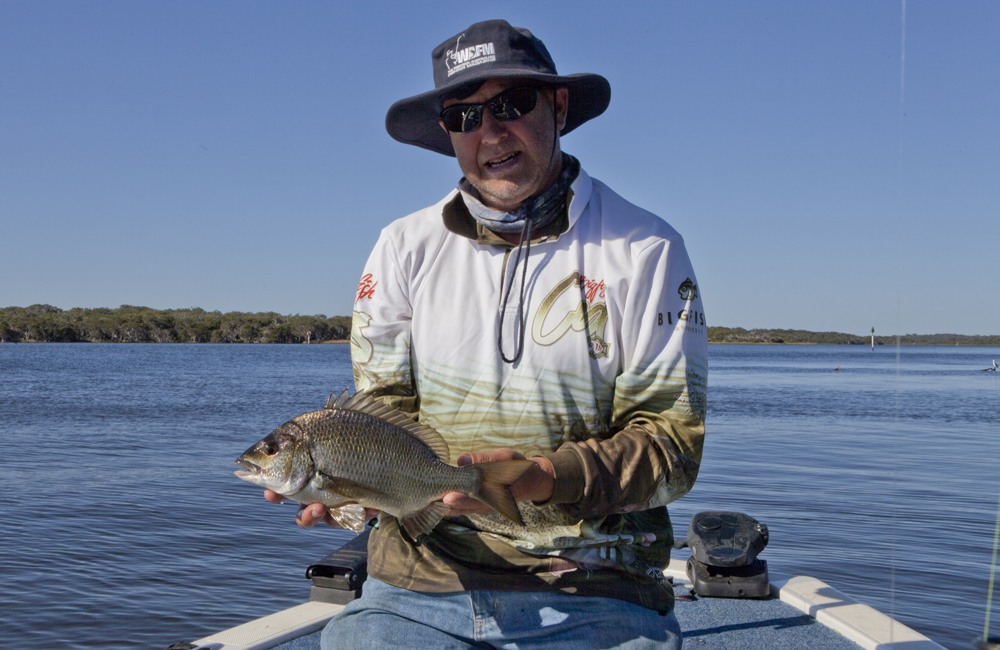 The Blackwood River winds its way to the ocean in Augusta, and the lower reaches can be good for herring and whiting.
Farther upstream, it becomes a very good black bream river, with restocking supported by Recfishwest helping boost bream stocks in recent years.
Around Alexandra Bridge is a popular spot. The annual salmon run causes great excitement and there are a number of beaches either side of town that can fire when the schools are passing through. Hamelin Bay is a very popular spot for salmon, and you can drive a 4WD onto the beach. Local beaches are also good for herring and some produce jumbo tailor and mulloway quite regularly.
Check out our fishing reports for plenty of up to date information and visit our Where to Catch page for more info on the best fishing spots Western Australia.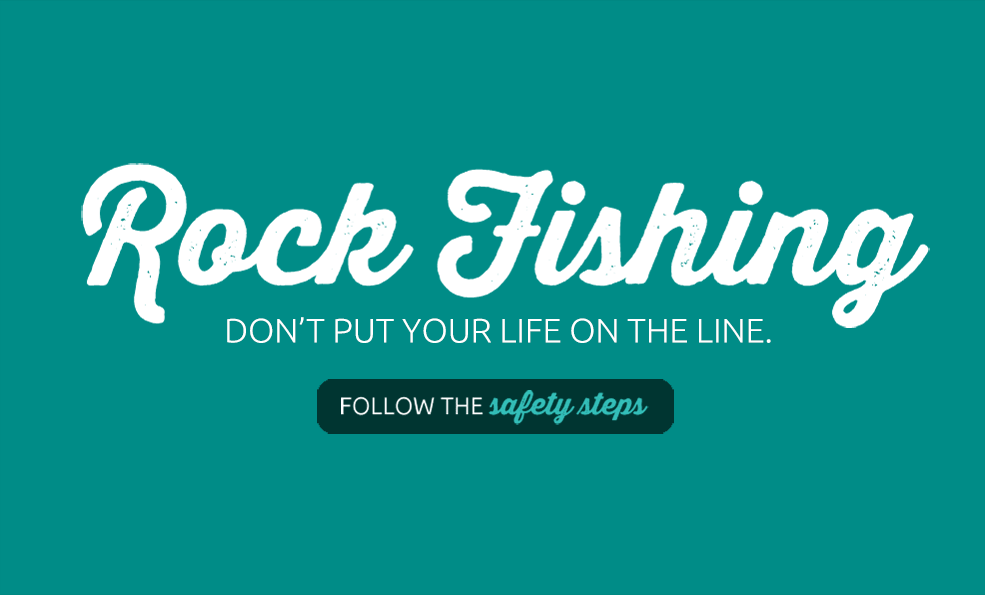 Rock Fishing Safety
Fishing from the rocks is dangerous. More information about staying safe while rock fishing can be found in our Rock Fishing Safety article.
Local Species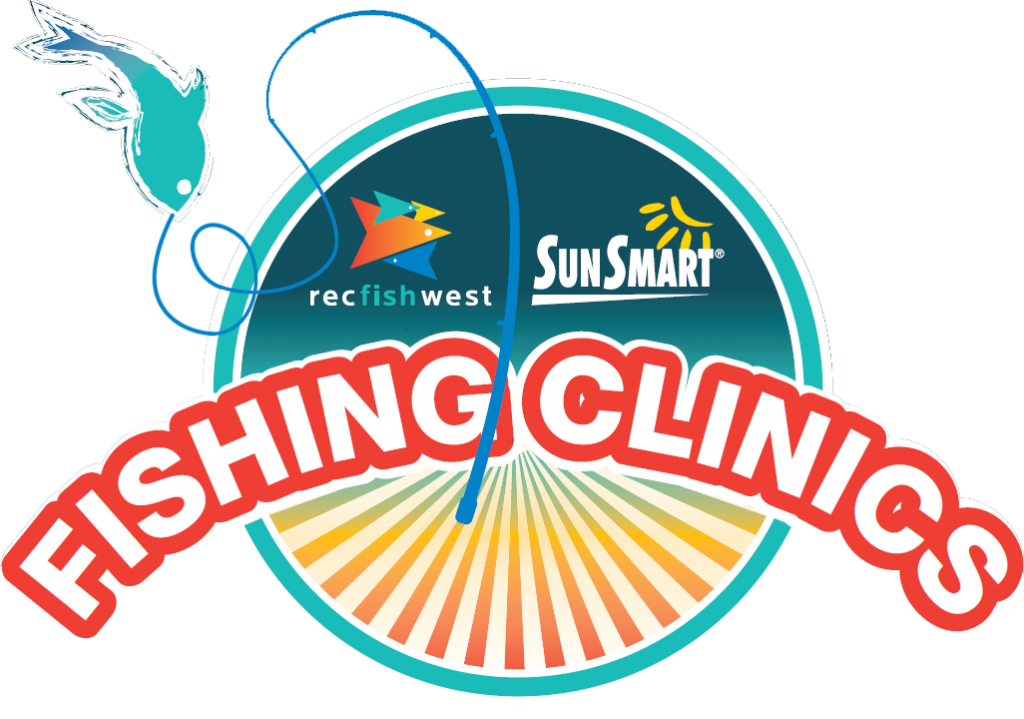 Sunsmart Kids Fishing Clinics
Recfishwest's popular and free SunSmart fishing clinics are run during the school summer holidays starting in Bremer Bay and also taking in Albany, Denmark, Walpole, Augusta, Dunsborough and Busselton.
Dedicated fishing clinic instructors teach the kids everything they needed to know from how to be SunSmart, fishing basics like casting and fish handling – all while learning how to fish sustainably and look after their fishing environment.
For more information and dates for upcoming clinics, check out our Sunsmart Fishing Clinics page.