There is some fantastic fishing around Esperance for both shore and boat anglers.
The region is famed for its salmon fishing, however mulloway are also a regular catch. Good pink snapper are often taken from the sand out towards the cliffs and the rocks west of town produce good catches of skippy. Boat fishing around the islands can be good for a range of species including samson fish, queen and red snapper, and southern bluefin tuna, while squid and skippy are usually reliable.
The beaches in the bay between Cape Arid (southern-most point of Cape Arid National Park) and Cape Pasley are famed for their salmon fishing, with big sharks regularly shadowing the salmon schools. Beaches that often deliver include Poison Creek, Thomas River and Roses and are only accessible by 4WD. At Poison Creek, casting metal lures and poppers into deep gutters will provide exciting catches however live bait or mulies will yield more consistent results. Fishers can expect good catches year-round however the salmon are more prolific during summer. Thomas River produces good catches of mulloway and big skippy from the surf while salmon, herring, flathead, flounder and squid can be caught off the rocks. Anglers are advised to take care while fishing from this area of coastline as the weather conditions make it very hazardous, particularly for rock fishers.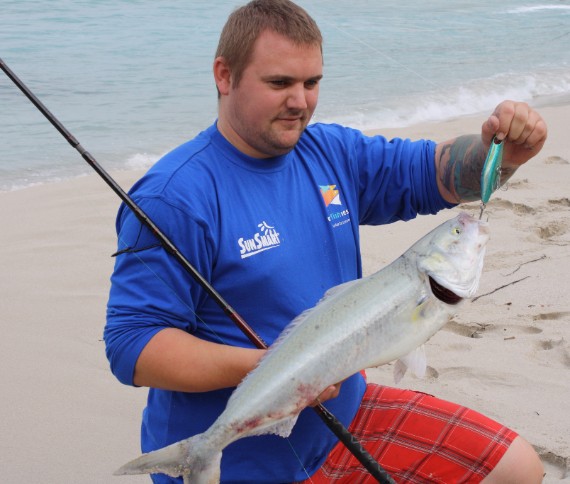 Tanker Jetty is an old favourite, offering bread and butter species including herring, whiting, snook and squid. Bandy Creek boat harbour is worth a try for skippy and king george. The lakes, rivers and inlets around town and farther west offer some excellent fishing for black bream. West of Esperance, Hopetoun offers great shore and boat fishing for similar species, plus estuary and river fishing for bream.
Want to know more about how to catch salmon in Western Australia? Check out our How To Catch Salmon guide, and for plenty of up to date information about Esperance fishing spots don't forget to check out our fishing reports.
Local Species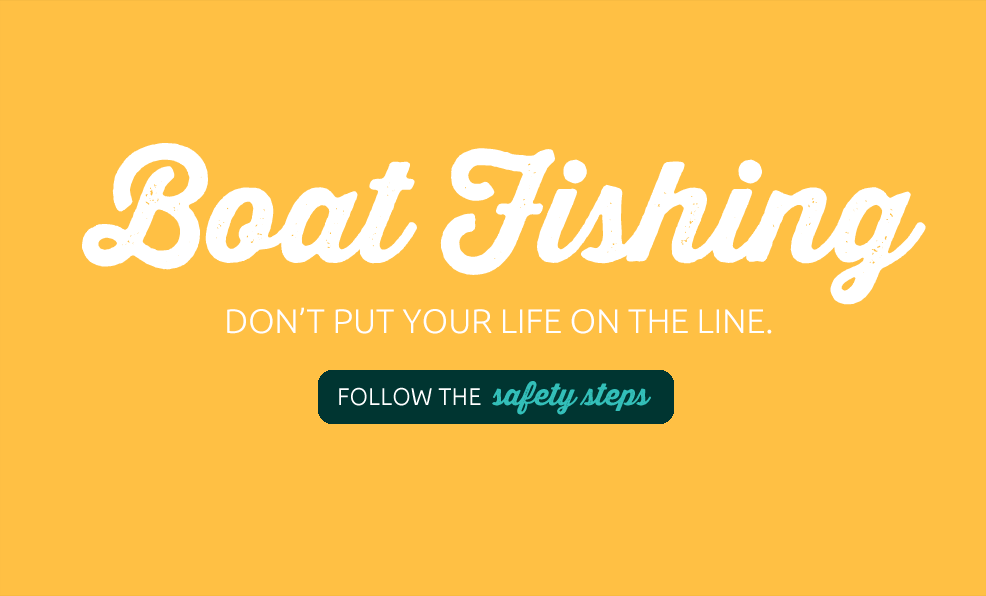 The Recherche Archipelago
The Recherche Archipelago off the coast of Esperance is well known for its excellent boat fishing opportunities however the force of the Southern Ocean can make boating around the islands a potentially dangerous exercise.
Before you head out, check the local weather conditions thoroughly and have a read of our Boat Fishing Safety article for more tips on staying safe while boat fishing.