Dirk Hartog Island is an iconic destination for many land-based fishing addicts in WA. Its western ledges are similar to those of Steep Point or Quobba and offer awesome bluewater fishing from shore, but limited access means much less fishing pressure and no other fishers to compete with at the best spots.
As good as Steep Point and Quobba are, historic Dirk Hartog is regarded as the land-based gamefishing nirvana and much of its west coast is virtually unexplored.
Access for shore anglers and their four-wheel-drives is via a barge from the mainland which is run by the Wardle family from the homestead that doubles as accommodation with its Eco Lodge, Ocean Villa and camping facilities.
The homestead can be a good base for boat fishing around the island, but for many, the essence of the Hartog experience is the west coast shore fishing.
There are few offroad exploration destinations like Dirk Hartog, which is now a National Park. There are several remote campsites around the island, which is around 80km long and requires careful 4WDing for most of its length.

Spots like The Block and Urchin Point have basic cabins which offer a good base for the diehard fishers keen to tackle the wild west coast and its rugged cliffs.
This is where fishing dreams can be made and broken, with Spanish mackerel, tuna, baldchin groper, spangled emperor, cobia, giant trevally and even marlin and sailfish waiting to test the skills of both novice and avid fishers.

Always be wary of the conditions and wear a life jacket, as rock fishing is a dangerous activity and help is far away at Dirk Hartog.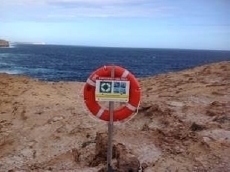 New Angel Rings have also been installed, both at Steep Point and Dirk Hartog, in case fishers fall into the water and require assistance getting to safety.
The east coast is more protected and sedate, with miles of shallow sand flats which are teeming with smaller fare like chopper tailor, flathead, whiting and small trevally, plus even the odd bonefish.
There are some big yellowfin bream on this side of Hartog, and it's a great area for light tackle fishing – a world away from the challenges of its west coast.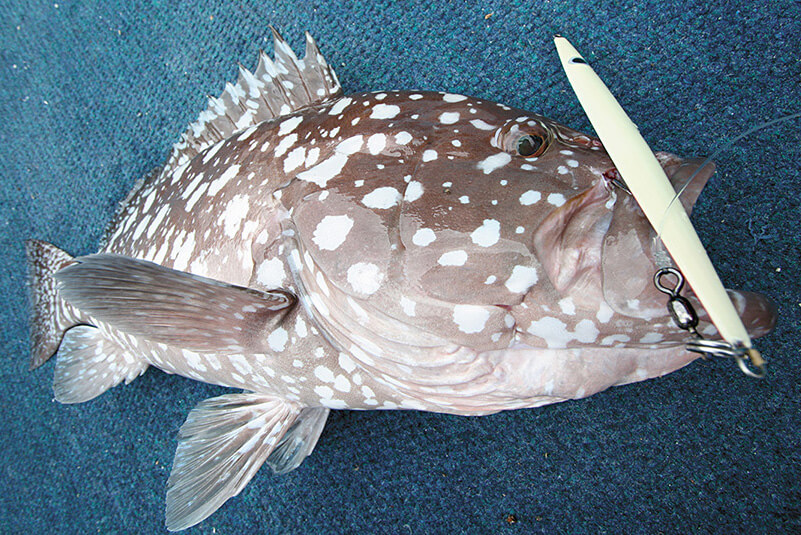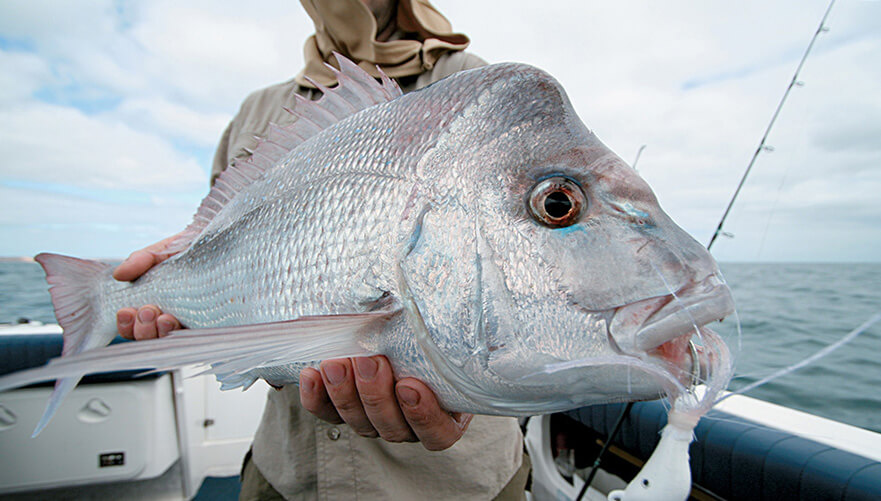 There are charters which fish the waters around Dirk Hartog, operating out of Carnarvon and Denham, and there are also some safe anchorages such as Turtle Bay for those who want to explore these waters from their own boat over an extended period.
For more on fishing in Shark Bay, check out our Where to Catch, here.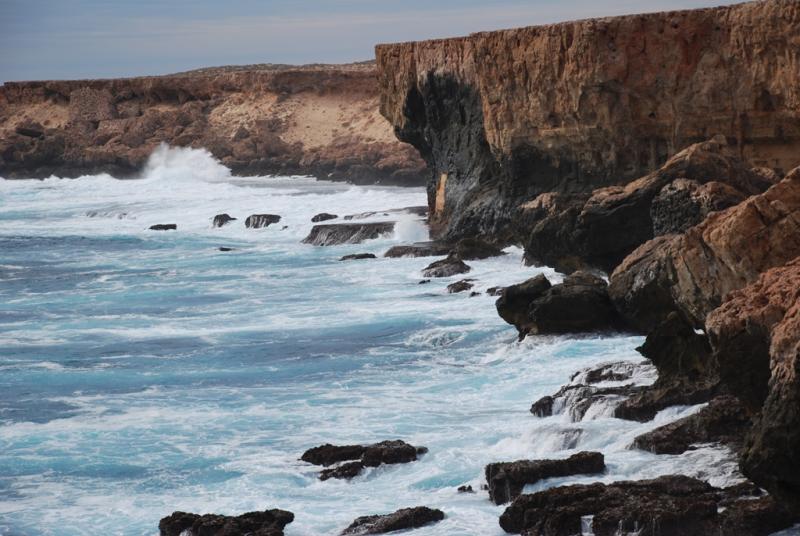 Charlie's Harbour, Dirk Hartog Island (Photo courtesy Department of Parks and Wildlife – Carolyn Thomson-Dans)

FACT FILE:
Name: DIRK HARTOG ISLAND
Location: Shark Bay
Length: 80km
Width: 15km
Area: 620km2
Driving Distances
From Perth: 882km
From Carnarvon: 381km
From Karratha: 1,014km
Accommodation
Homestead

Camping in the National Park

Live-aboard on private or charter boats
Species Most Likely to Catch:
Pink snapper, Spanish mackerel, shark mackerel, several trevally species, baldchin groper, tailor, marlin, sailfish, red emperor, rankin cod, spangled emperor, longtail tuna, cobia, yellowfin whiting, flathead, yellowfin bream
Fishing Styles:
Land based, boat, kayak

Shallow and deep water

Pelagic trolling, jigging, top water, bait fishing, shore based fishing