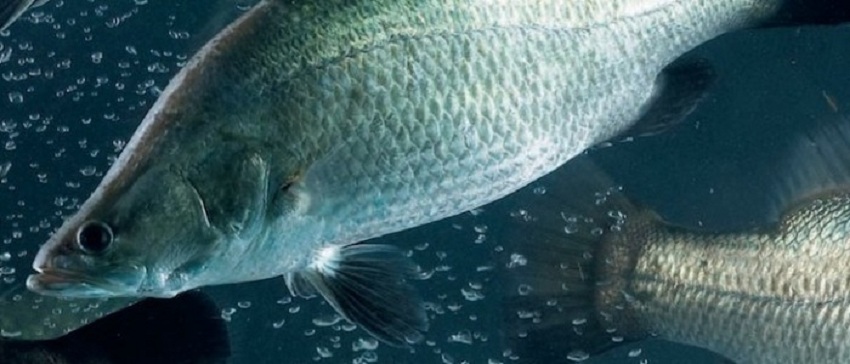 When fishing in Kununurra it is primarily all about the barramundi.
With a lot of water about there are also plenty of options available for chasing these iconic Australian fish. However it is very important to be ever mindful of the potential of crocodiles also inhabiting the areas you are fishing in. If you are really not sure about your safety ask at the local tourist information centre or any nearby road houses for info, or engage the services of a local guide.
Months considered the best for barramundi fishing in the rivers are March to May, Lake Kununurra can be fished any time and on the back of the Recfishwest initiative there are more than 550,000 barramundi now stocked into this extensive waterway. These fish already are reportedly from 50cm to the magic metre mark. So is and will be a destination well worth checking out.
Some spots to consider around town are Ivanhoe Crossing, Lions Park Boat Ramp, Dunham River Mouth, downstream of the diversion dam, Skull Rock (Durack Drive) and Tarara Bar (Carlton Hill Station). Trying a few of these spots at the right times should see you catching a fish or two, if not have a chat to anyone fishing these areas and see if you can gain a bit of local knowledge from them.
If traveling further afield be mindful of the need for permits to access some areas in this part of the world.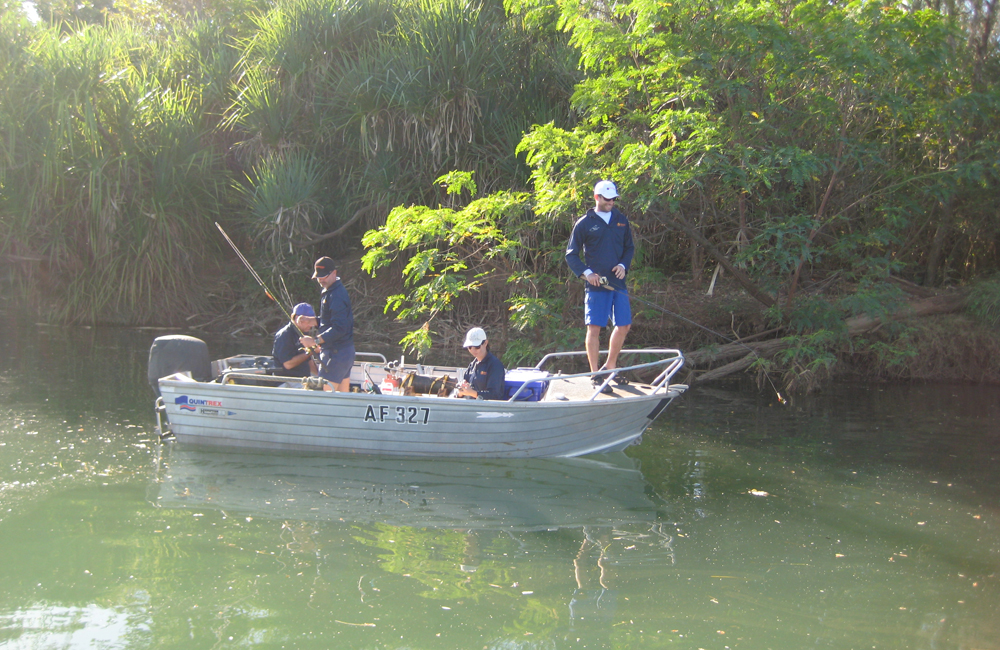 Want to know more about fish stocking projects?
Check out these articles for more information.