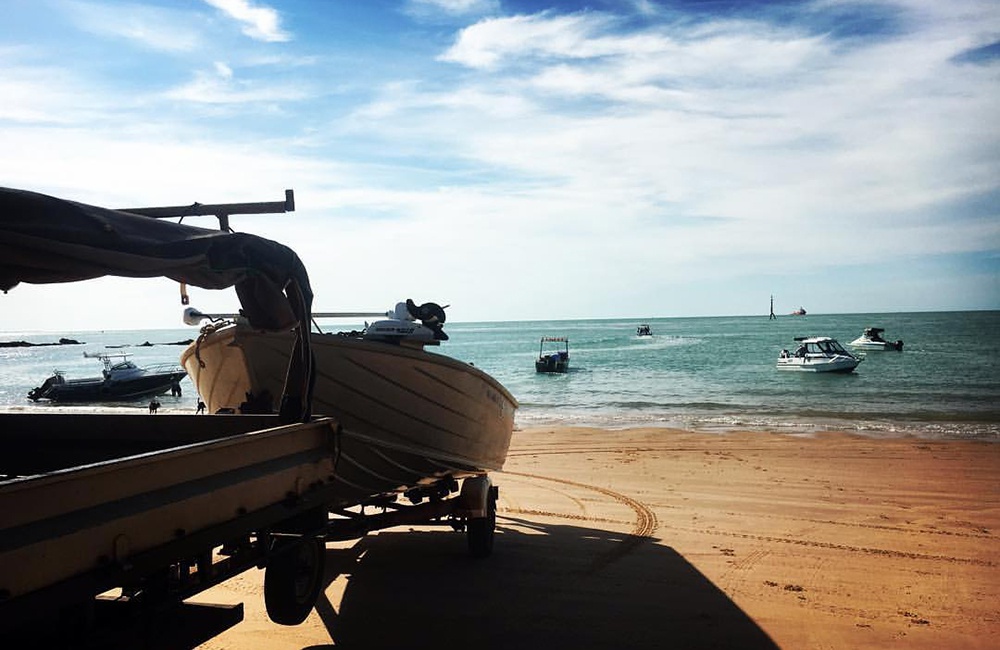 A new study has revealed the huge popularity of boating in Broome.
Locals and visitors alike have long lamented the lack of a quality boat launching facility in Broome and there are now at least two proposals for marinas in the town circulating.
A Western Australian Marine Science Institution (WAMSI) study has analysed footage from the Entrance Point boat ramp over 12 months to determine the factors affecting the launch of recreational boats, most of which are being used for recreational fishing. The research revealed 6057 launches were recorded over the 12 months, a significant number for a town of around 13,000 people.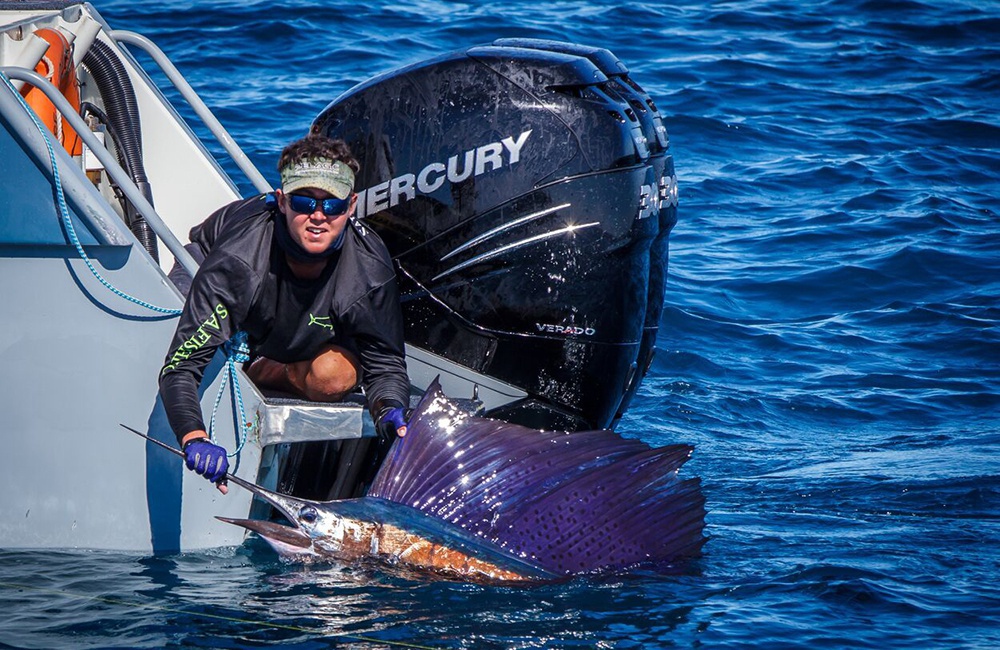 It shows the popularity of boating in Broome and is about 22 per cent of the numbers of launches each year at Perth's Hillarys ramp, which is one of the most popular launching locations in the Perth metro area.
The data was matched up against several environmental factors (including weather and tides) and other key determinants such as school holidays to reveal more about Broome boaters.
Launching at Entrance Point peaked during the dry season from May to October, when visitor numbers to the town are up.
However, the consistent launching numbers during the wet season also reveal how much locals enjoy their boating, with wind speed one of the most significant factors in variations in ramp use.
Not surprisingly, boat launches were generally up on weekends, although weekdays were also popular during the heart of the dry season.
Most launches take place from 6-10am, so if you're new to boat launching in Broome, launch in the mornings in case you need a hand from a fellow boatie. For more on fishing in Broome and Kimberley region, check out our Where to Catch article for Broome.