The fish ID tool in the new Recfishwest Smartphone App is the perfect reference point for travelling fishers in WA.
The App is available on both iPhone and Android making it the perfect digital companion for recreational fishers, especially those wetting a line in unfamiliar waters.
Fishing new locations can often mean you are unaware of the exact identity of the fish you catch, and in turn the rules and regulations for those new species.
The Recfishwest App not only allows you to identify fish through a simple three-step process based on fish shape, tail shape and colour, it then provides the recreational fishing rules for that species. For example, this could be particularly useful when dealing with different types of Emperor species through the Mid-West region.
There are several types of Emperor and they can be very difficult to identify, for even the avid fisher, which can then cause problems due to differing size limits for various species.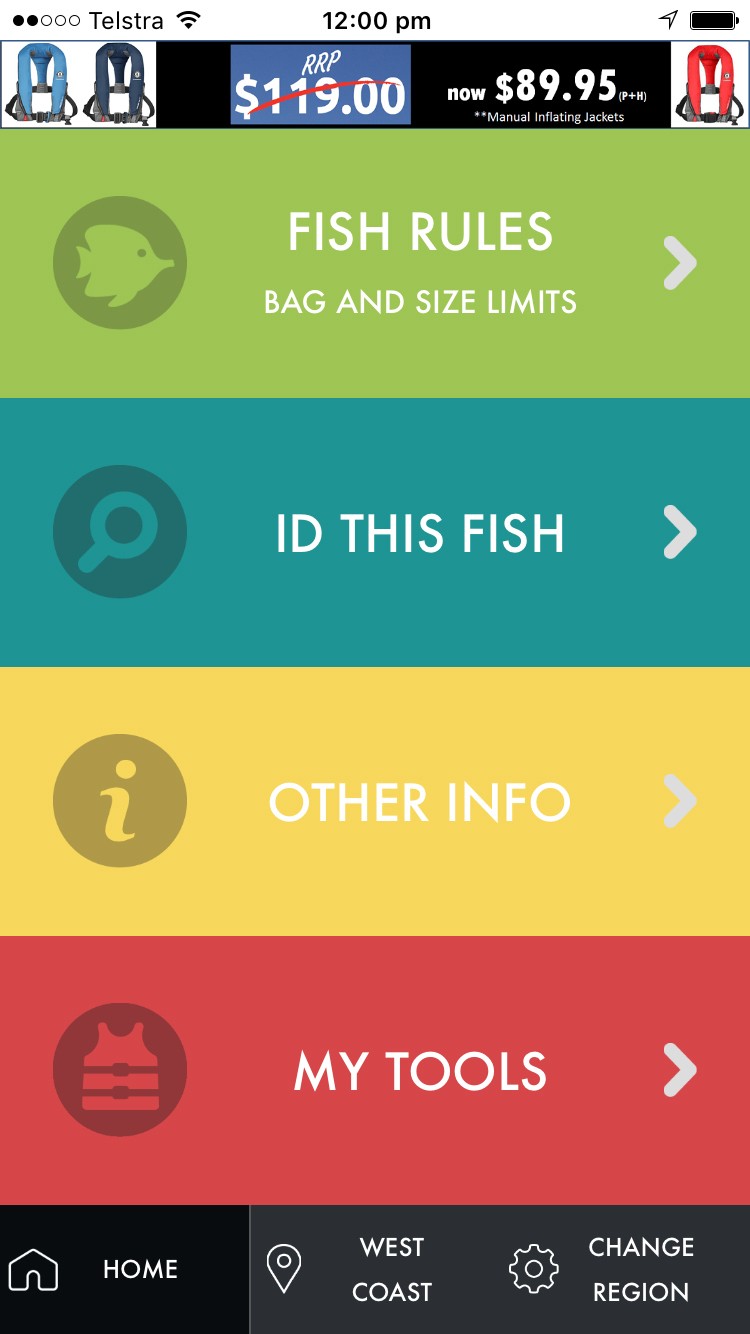 Using the Recfishwest App, you can correctly identify any fish you catch, and find out the exact size and bag limits for the relevant location. All the current recreational fishing rules for WA are in the App, so no matter what species you need to know about, the information is at your fingertips.
Some people wouldn't have realised this, but by having the App and actively using it when you fish, you're actually doing your part for sustainability and healthy fish stocks. If the App guides you to release your catch or outlines specific rules for that fish and your fish doesn't comply, a swift return to the water will ensure you're not in the wrong and the fish can live to fight another day.
The App will even send you reminders about relevant seasonal openings and closures. This information is available through your device, even when you are out of reception range making it a necessity for recreational fishers. The App will give you confidence in knowing the rules so you can focus on your fishing and best of all, it is completely free.
Note the recent rock lobster season closure notification had technical difficulties in sending and thus you may not have been notified.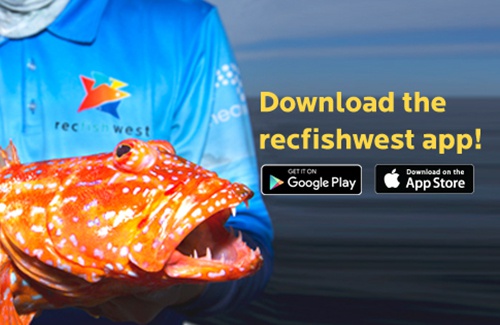 Available on iPhone and Android devices, the App is free to download today. Head to your favourite app store and simply search 'Recfishwest' or use one of these links: