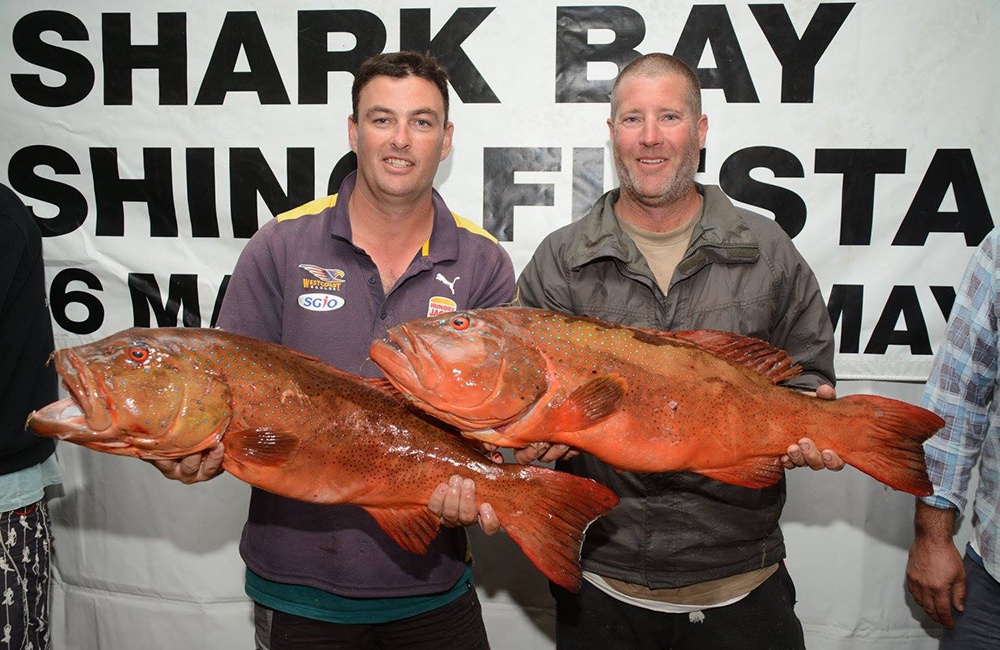 Almost 100 fishers of all ages participated in the annual Shark Bay Fishing Fiesta last month.
It was the 22nd time the event had been held, but the first run by the Shark Bay Fishing Club's new committee.
It was held at a new venue, a marquee down the western end of town between the two public boat ramps, and as always featured plenty of activities on and off the water.
With more than $8000 worth of prizes up for grabs and Western Angler's Scott Coghlan MCing the weigh-ins, the fishing competition was hot with some great catches coming in every day.
Big Cobia were a feature of the competition, while Pink Snapper were the most commonly caught species.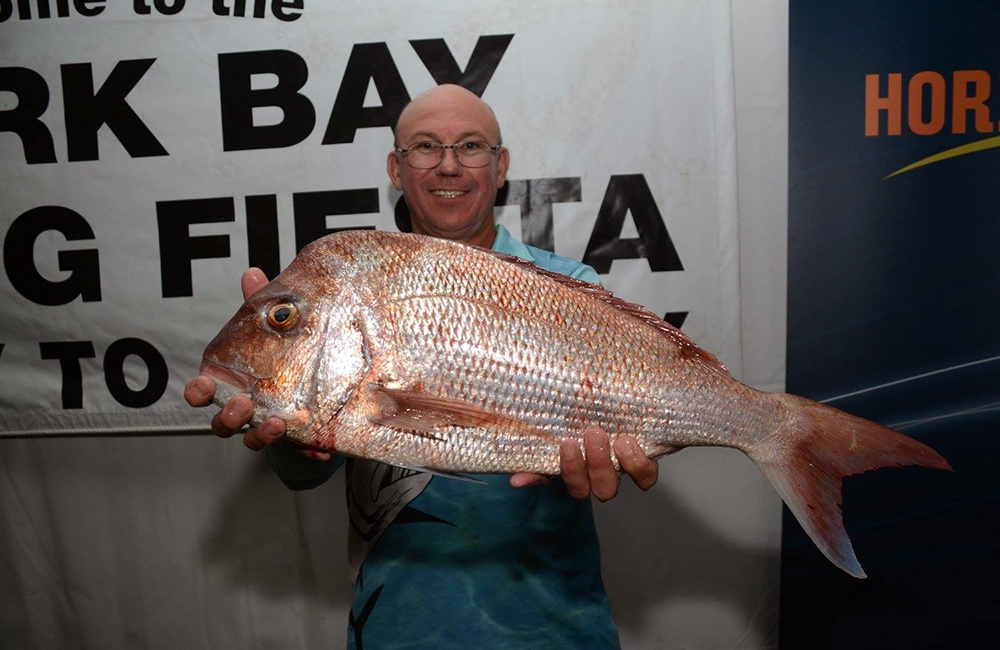 Bottom fishing produced some great Red Emperor and Rankin Cod, while a couple of hefty Coral Trout earned their conquerors plenty of admiration.
Even the local kids got into it, weighing in some good catches including the biggest Squid of the week.
It was a great event for the local community, with people wandering down to the weigh-ins each night to see what was being caught.
There was a quiz night and auction, and the week peaked with a massive turnout at the presentation evening, which went late into the night.
There was also a great fireworks display on the foreshore after the presentations.
All agreed it was a fantastic event and the club hopes it will be even bigger again next year.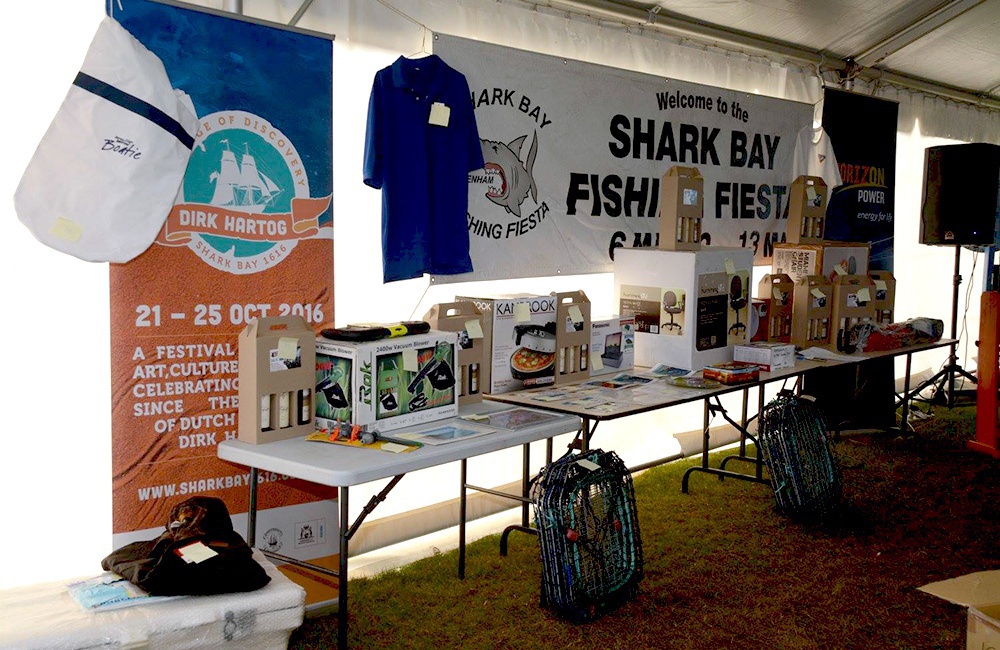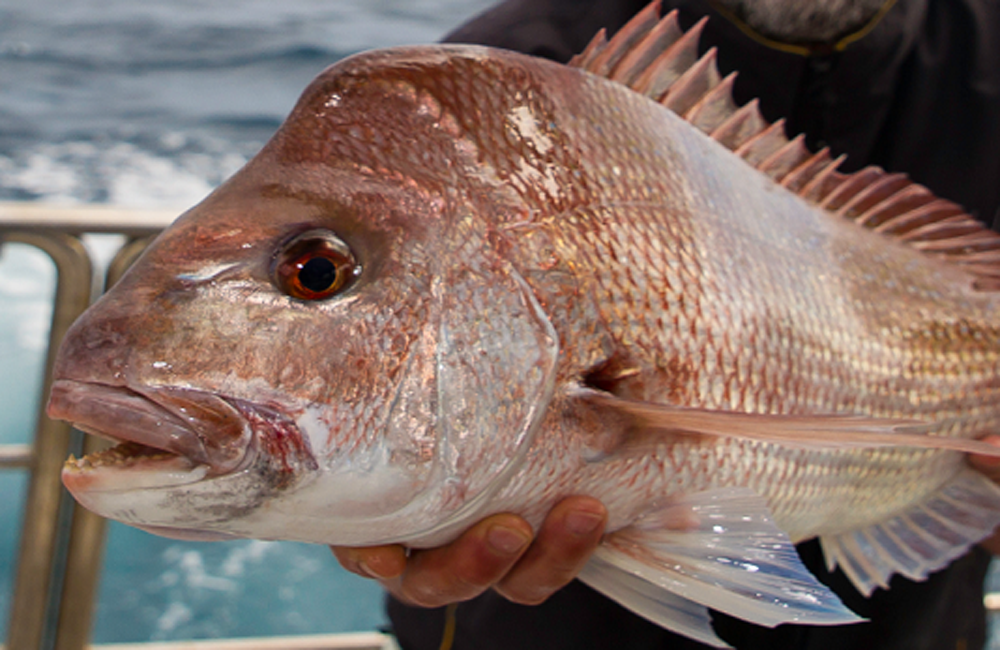 Check out our Where to Catch Guide for Shark Bay for some great tips on fishing this fantastic location.