Latest Fishing Report

Welcome to Recfishwest's weekly fishing report, brought to you by Recfishwest's fishing expert Joachim Azzopardi and thanks to John Curtis for his Mandurah & Surrounds report.
Keep your eyes peeled for Recfishwest's Tip of the week, see below!
Your Fishing Photos
If you want to see yourself or your kids feature in our weekly state-wide Fishing Reports, send your best fishing photos and a description to bronte@recfishwest.org.au

Exmouth Catches
Boats
Sailfish have appeared in the gulf in very good numbers with fish sighted in less than 6m of water near Gales Bay this past week. Tre Carson and a group of mates spotted several sailfish while fishing within the gulf during the past couple of weeks. The keen fishers did not manage to get a sail onto the hooks, but caught some nice bludger trevally, coral trout and big queenfish. Bluebone and spangled emperor have been caught on baits inside the lagoon off the west side. Spanish mackerel are still being caught along the edge of the reef line. There are black marlin within the 200m contour while blue and striped marlin are out wider where wahoo and yellowfin tuna have also been found.
Shore based
Queenfish have been turning up close to shore in the gulf with fishers armed with a variety of lures and fly hooking metre-long fish at Old Bundegi, Town Beach, Learmonth Jetty and Bay of Rest. There are whiting along the Town Beach and the beaches farther south. Bluebone and spangled emperor are a chance at the accesses near the lighthouse. Try the marina for mangrove jack, estuary cod and trevally varieties.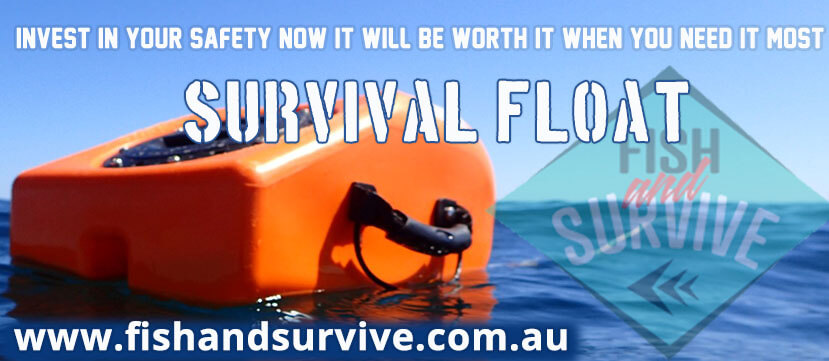 RECFISHWEST TIP OF THE WEEK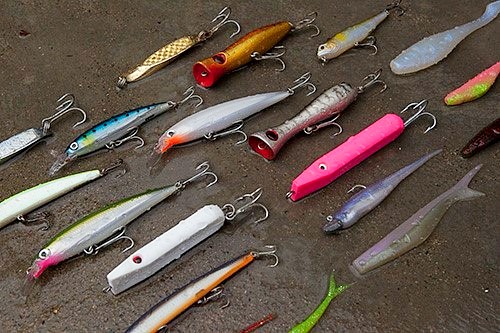 Recfishwest's Top Lure Picks for Beach Fishing for Salmon
In case you missed it…
Catching Salmon from world class beaches is one of the most iconic WA fishing activities you and your family can have. With that in mind, we've come up with the top Salmon lures you must have this season!
Read the full article here.