Salmon Run

Every year during March and April, hordes of fishermen flock to Perth's metro shores and the south west coast to experience the thrill of catching Western Australian salmon on their annual migration run to warmer waters.
The salmon run is now on, with large schools having been spotted just off the metro coast, and reports of great captures are coming in thick and fast. Want to get a piece of the action? I Love Fishing have plenty of information to help you catch this highly sought after species.
Check out our How To Catch Salmon Guide for all the tips and techniques you need to increase your chances of catching.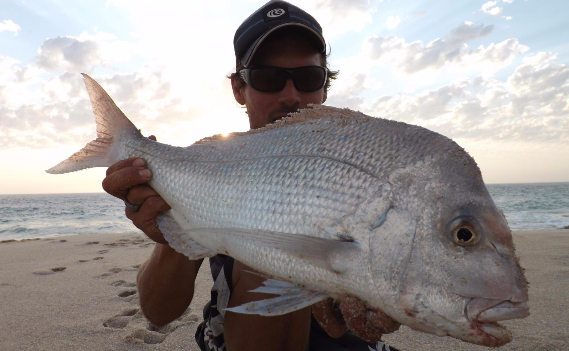 Shore anglers who want to go fishing in the Perth metro area are well catered for along the metro coast, with a number of rockwalls offering great fishing platforms for fishers of all ages.
All of these spots will produce bread and butter species such as herring, tailor, garfish and skippy at times. After, or even during rough weather they will also turn up bigger species such as pink snapper and mulloway.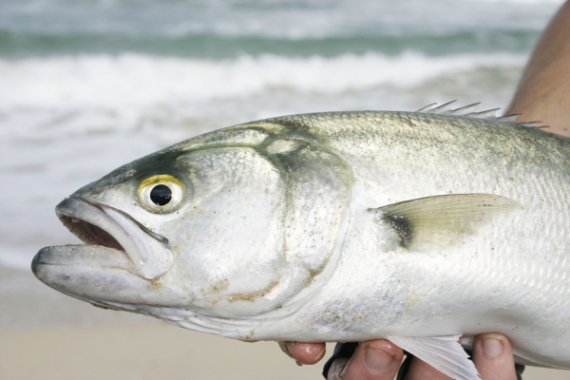 Squid are often caught from these rockwalls as well. Some of the more popular locations include the North and South Moles, and Hillarys Marina. A range of species is also caught inside Hillarys at times. There is some good beach and reef fishing in the metro area for a similar range of species, with tailor a favourite species of many surf anglers. Popular spots include Brighton Beach, Swanbourne, Trigg and Point Peron.