Offshore fishing around Bunbury can be hard, due to the lack of significant structure. However, those in the know do well on very big pink snapper and good dhufish, as well as Samson fish.
For people in the know, fishing off Bunbury can be very productive.
Dhufish, pink snapper and breaksea cod are among the sought-after species which can be caught in 20m and beyond, while big pinkies are known to push closer to shore and be found in the 8m depths during the winter months.
The Bunbury artificial reef, deployed in 2014, is also a terrific spot for small boat fishers to chase skippy, small Sambos and the occasional King George whiting.
To find out more about the Bunbury artificial reef click here!
Beach fishing to the north and south of Bunbury is very productive, with mulloway, herring, skippy, whiting and tailor among the fish caught.
The rising popularity of drone fishing has resulted in regular pink snapper catches from Stratham, Belvedere and Buffalo.
Tailor are also regularly caught the Leschenault Estuary from about November to February, while blue swimmer crabs are also a fantastic summer option for fishers dropping nets or scooping.
The Leschenault Estuary's flats are very productive for those chasing yellowfin whiting on surface poppers during the summer months.
Black bream and mulloway can be found in the Collie River, especially along the stretch from Eaton to where the Collie River and Brunswick River meet, known locally as the 'Elbow'.
There are also many fantastic freshwater options relatively close to Bunbury, including Harvey Dam, which has rainbow trout, brown trout and redfin perch on offer, in addition to marron when the season is open.
Artificial Reefs in WA
Artificial reefs in WA will complement Western Australia's robust and adaptive fisheries management approach ensuring fish stocks remain sustainable. Find out more about artificial reefs here!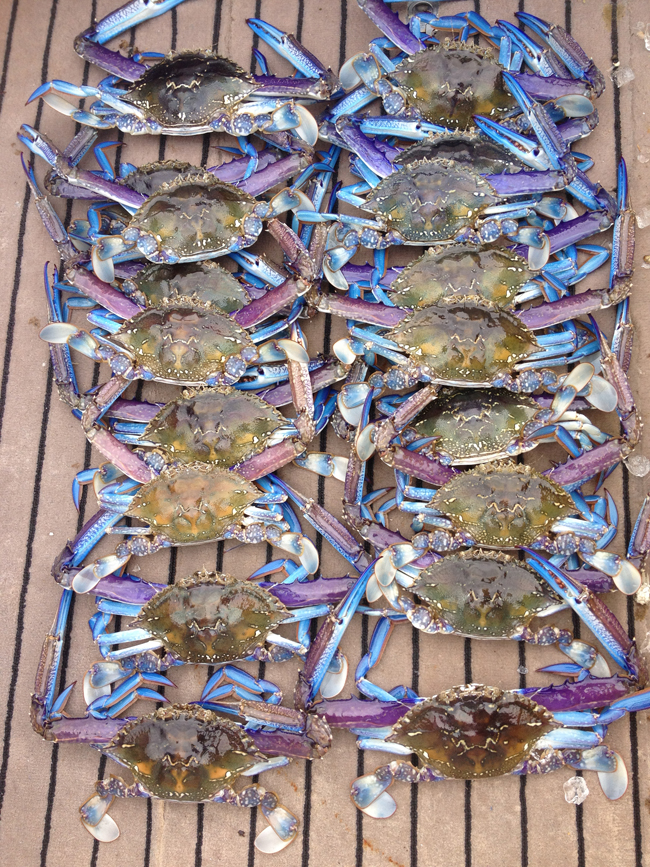 Blue Swimmer Crabs
The Leschenault Estuary is well know for big catches of blue swimmer crabs in the warmer months.
To find out more about catching these tasty specimens, read our How To Catch Blue Swimmer Crabs guide.