Geraldton offers a wide variety of fishing opportunities for both boat and shore anglers.

The beaches and rockwalls around Geraldton offer tailor and herring, plus a few big mulloway. Drummonds Cove is noted for tailor, whiting, herring and the occasional mulloway, while African Reef and Pensioners are two of the spots on offer to small boat anglers that can produce similar species to the Abrolhos Islands at times.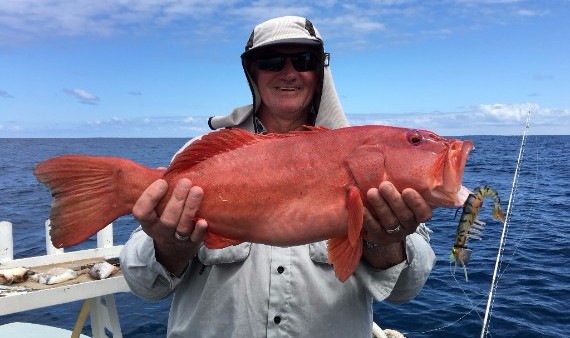 The city's excellent fishing opportunities, modern conveniences and plentiful accommodation make it a great base for anglers planning a trip to the Abrolhos Islands.
For the very latest information on Geraldton catches, check out our Fishing Reports, and our Where To Catch page has details of the best fishing spots Western Australia.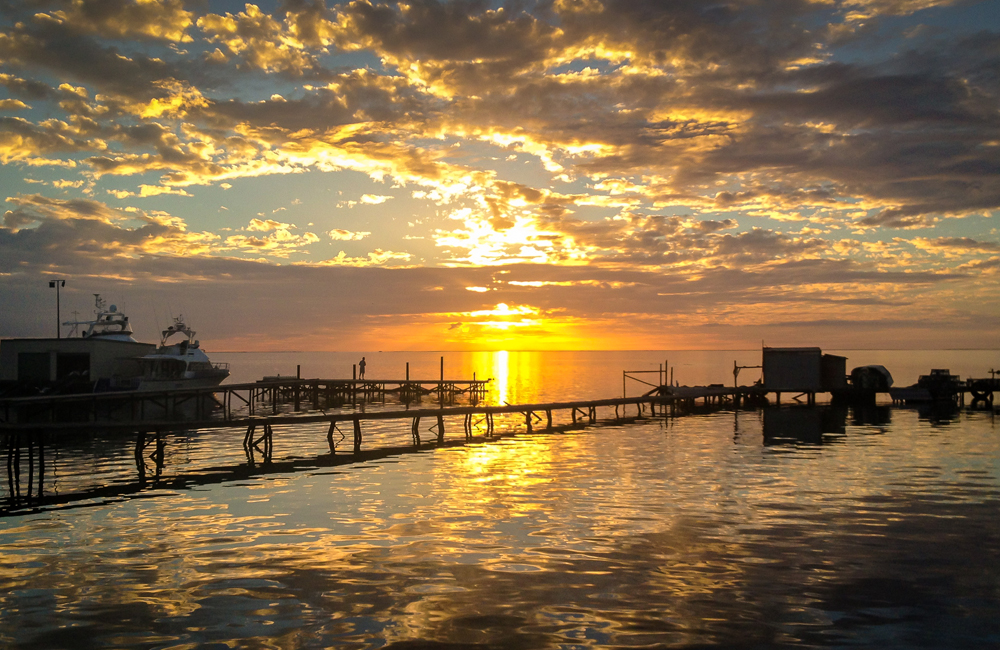 Abrolhos Islands
Located around 60km off the coast of Geraldton, the Abrolhos Islands are fishing heaven. Offering a stellar mix of northern and southern species, the islands are definitely a bucket list destination for any experienced fisher.
To learn more about this angling wonderland, check out the Where To Catch Guide for The Abrolhos Islands.