Latest Fishing Report

Welcome to Recfishwest's weekly fishing report, brought to you by Recfishwest's fishing expert Joachim Azzopardi and thanks to John Curtis for his Mandurah & Surrounds report.
Keep your eyes peeled for Recfishwest's Tip of the week, see below!
Your Fishing Photos
If you want to see yourself or your kids feature in our weekly state-wide Fishing Reports, send your best fishing photos and a description to bronte@recfishwest.org.au

Broome Catches
Boats
The boats that ventured to the 30m to 40m depths, before and after the recent deluge, picked up fair catches of blue lined emperor, rankin cod, saddletail seaperch and fingermark bream. Disaster Rock is worth a visit following reports of queenfish, trevally and cobia in the area. Roebuck Bay and the creek entrances have been producing threadfin salmon, bluenose salmon, barramundi and mulloway.
Shore based
The jetty has been producing a variety of species including mangrove jack, bluebone, barramundi, queenfish and trevally. Try Coconut Wells for whiting and yellowfin bream. The creek entrances have threadfin and bluenose salmon turning up an hour either side of the change of tide.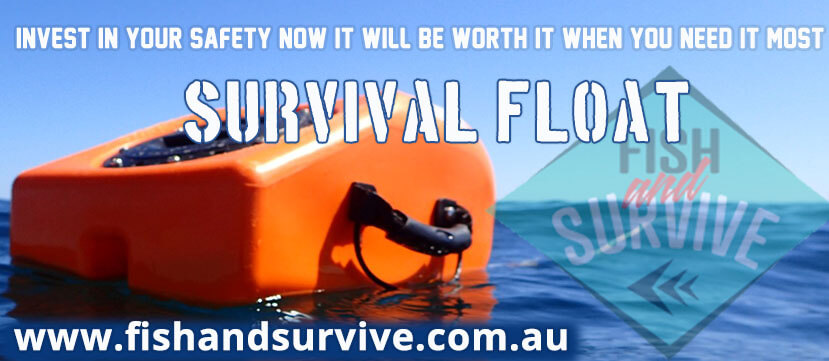 RECFISHWEST TIP OF THE WEEK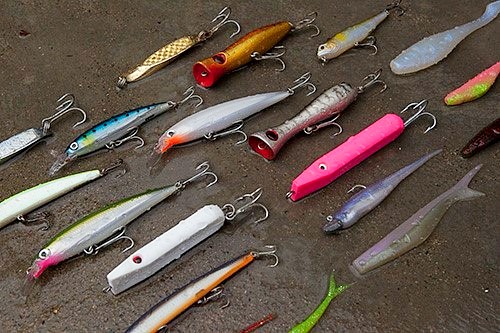 Recfishwest's Top Lure Picks for Beach Fishing for Salmon
In case you missed it…
Catching Salmon from world class beaches is one of the most iconic WA fishing activities you and your family can have. With that in mind, we've come up with the top Salmon lures you must have this season!
Read the full article here.