The beaches north and south of Mandurah are renowned for producing mulloway and tailor, along with herring.
The artificial reef in Manudurah is soon to be deployed and should provide Mandurah fishers with increased productivity in the area.
Proposed artificial reef location. Click to enlarge.
Inside the estuary, there is excellent fishing around the Dawesville Cut for tailor, herring, skippy and juvenile salmon, as well as king george and yellowfin whiting.
Crabbing is a hugely popular pastime in the estuary, and herring and yellowfin whiting fishing can be very good in the shallows.
The Serpentine and Murray Rivers are excellent black bream fisheries. Find out all you need to know about how to catch this highly sought after species in our How To Catch Black Bream article.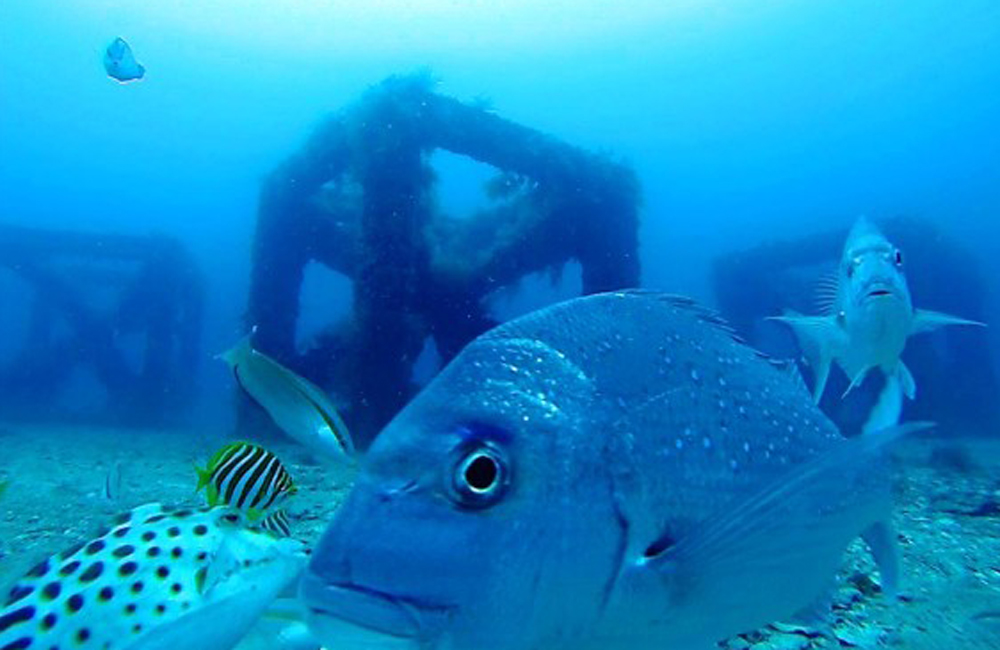 Mandurah Artificial Reef
The new Mandurah Artificial Reef is soon to be deployed off the coast around 9km from Dawesville Cut and 1km from Five Fathom Bank in a depth range of 24-28m.
The Mandurah artificial reef is constructed out of the same purpose-built modules as the South West Artificial Reef Trial and should share a similar level of success. To find out more about the artificial reefs project, check out our Artificial Reefs in WA article.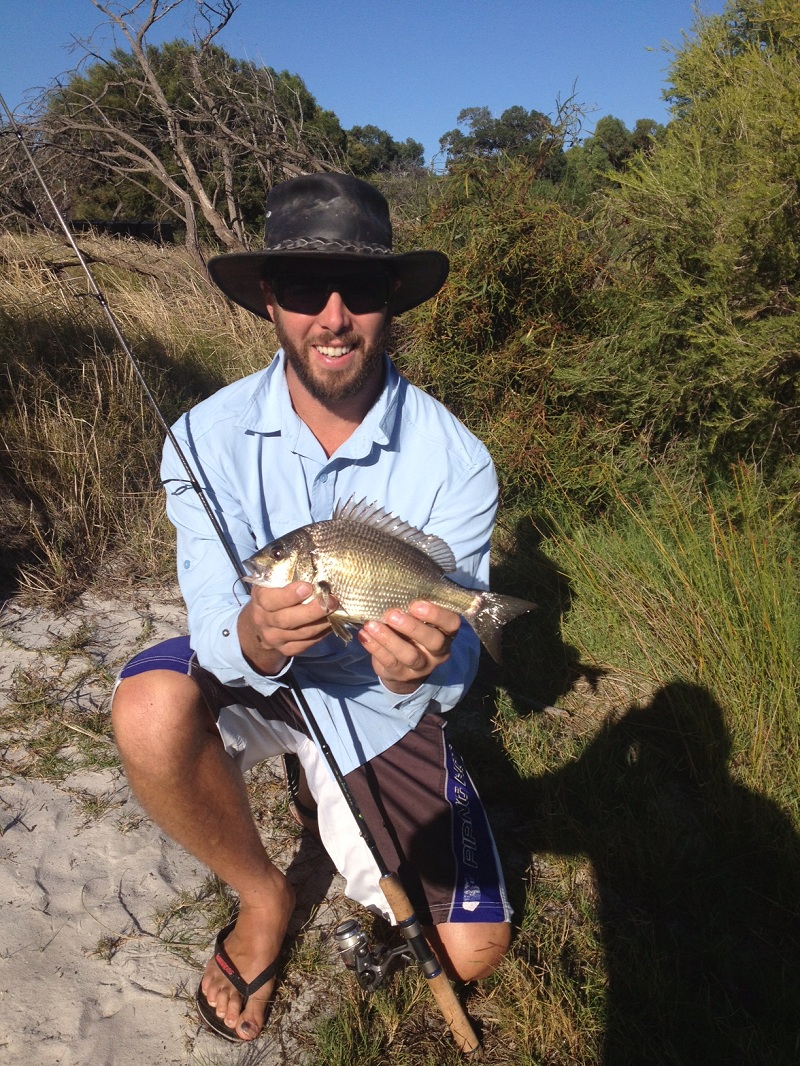 Local Species