Shark Bay is a World Heritage area and one of WA's true recreational fishing treasures.
From the rugged grandeur of Steep Point, Australia's most western point and a mecca for land-based game fishers who often travel thousands of kilometres to fish there, to the protected shallows of its eastern bays, it is an area that offers almost unlimited angling opportunities for an incredible range of species.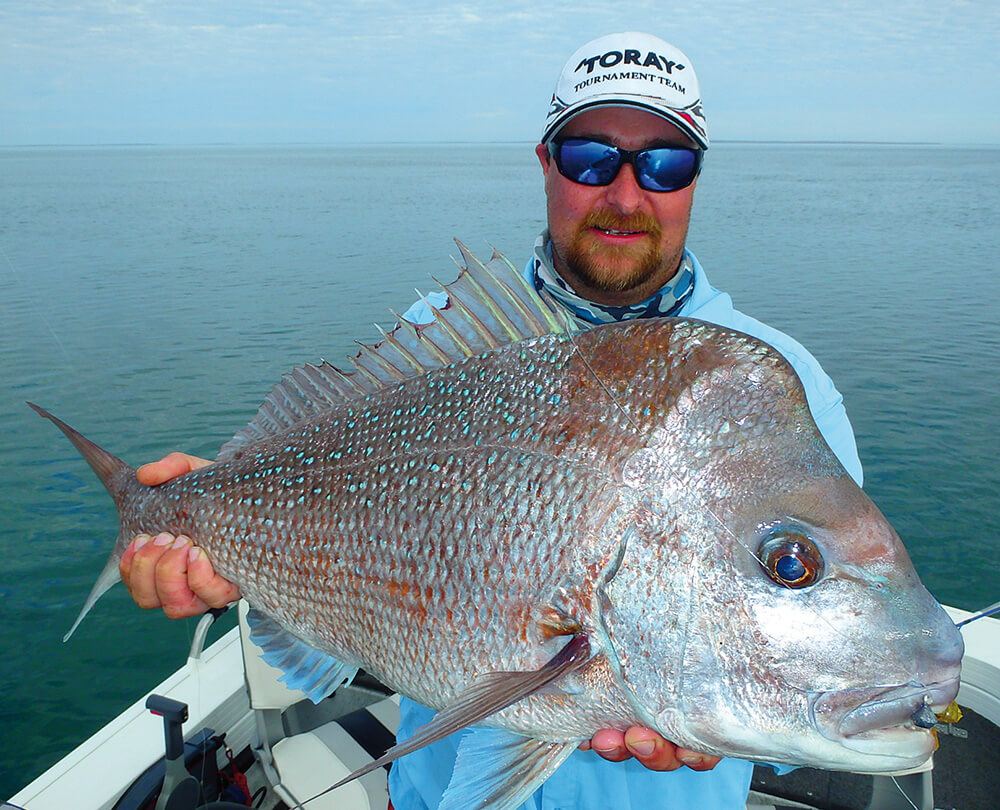 Whether you want to get back to basics and camp on a remote beach, do some exploring in your own trailerboat, dangle a line from a jetty or even try a live-aboard charter, then Shark Bay has you covered.
Denham is a great starting point for a Shark Bay fishing experience, offering protected waters that can be very productive for whiting and flathead for shore anglers, while squid are plentiful around the weed banks and there is always a chance of a mulloway or pink snapper around the jetty. Monkey Mia also offers similar opportunities, while Denham is the base for local charters.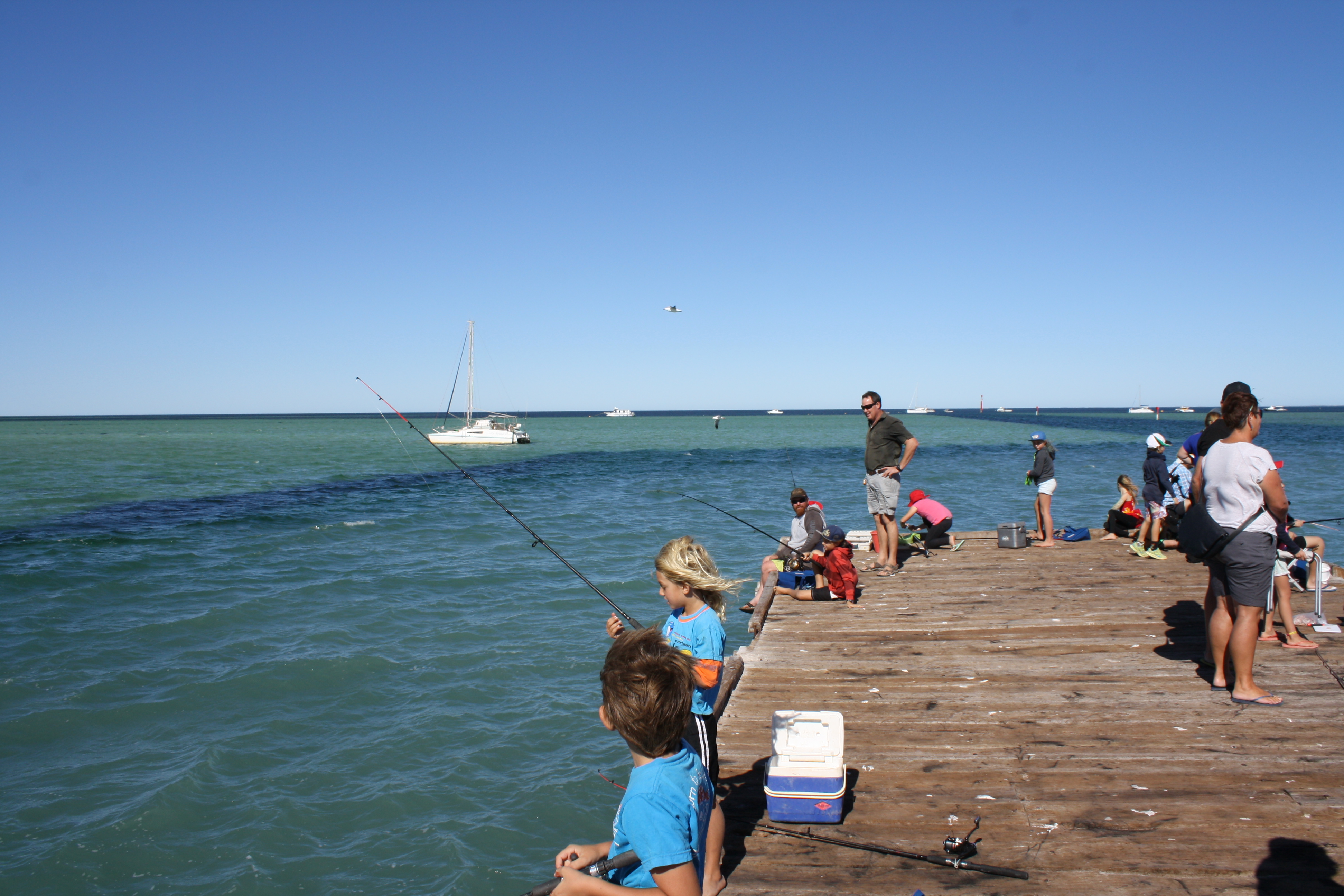 Pink snapper have long been associated with Shark Bay as it is an important spawning area for them, and although stocks became severely depleted in the late 1990s and stringent fisheries management measures (supported by recreational fishers) were put into place, some of which still remain, the stocks have rebounded very well. Vast schools of pinkies can be found throughout the bay at times, and tailor, school mackerel and black snapper (blue-lined emperor) are also prolific across the whole area. There are many small bays that will produce these species from shore or boat.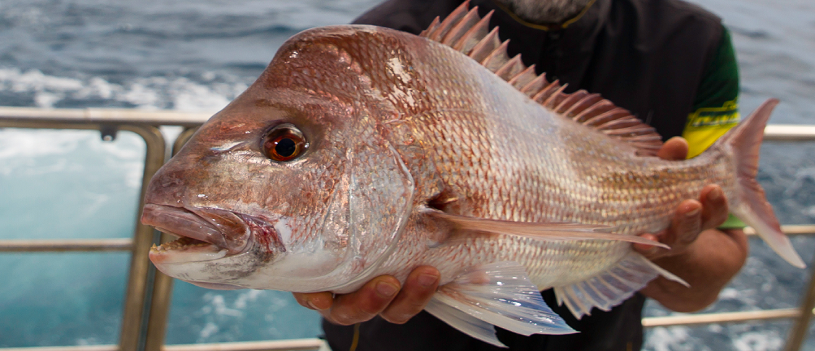 Shark Bay is also renowned for massive cobia and the world record of over 60 kilos was caught here. Every year, one or two monster cobia, upwards of 40 kilos, seem to be caught in Shark Bay.
The amount of ground available to recreational fishers is extraordinary, with plenty of productive shallows inside Dirk Hartog Island and towards Steep Point. The latter has long been famous for its land-based fishing, particularly with ballooners who use the prevailing summer winds to push baits into deep blue water for pelagics like mackerel and tuna, and even the odd billfish.
Fishing at Steep Point requires anglers to be fully self-sufficient and bookings are needed to secure a spot, such is its popularity. Fishing at Steep Point is also a dangerous activity with high cliffs and big swell proving problematic for fishers. Wear a life jacket when fishing from rocks or hire a FREE one from the ranger's station. Tie yourself onto solid ground and always have a flotation device handy just in case the unthinkable happens and someone goes in – remember you're a long way from anything or anybody!
Shelter Bay, just east of Steep Point, also offers an alternative camping location and a good spot to moor a boat.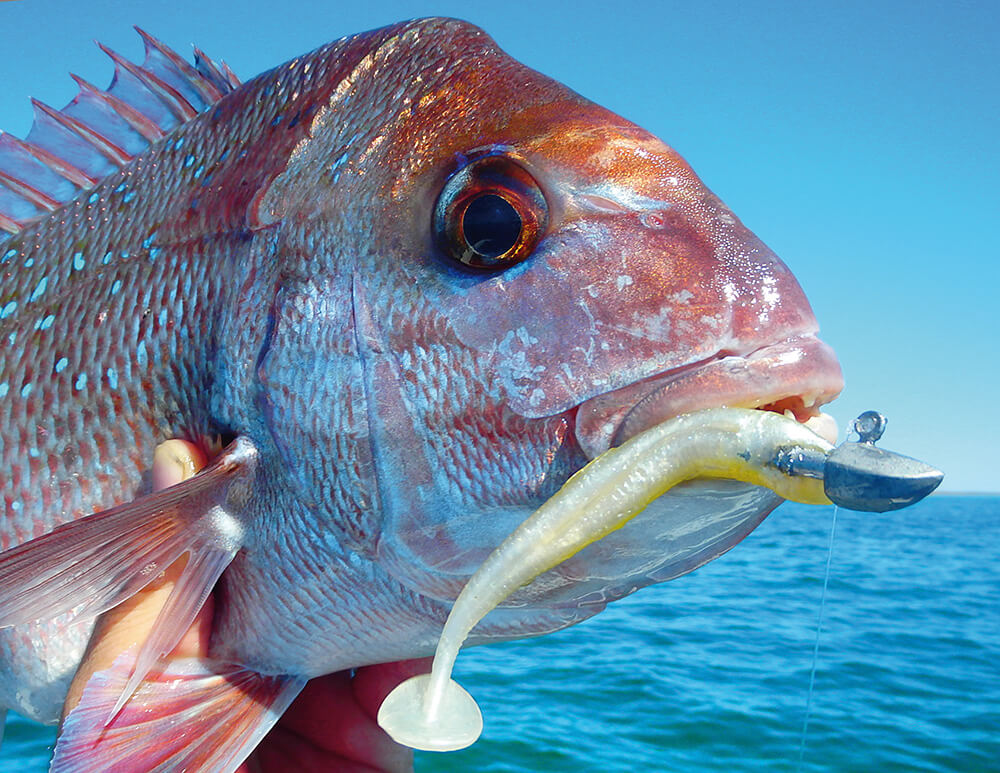 If the fishing is not enough, Shark Bay is also home to an incredible array of sea life including, not surprisingly, sharks, as well as dugongs, manta rays, turtles, whales, dolphins, sea snakes and countless thousands of cormorants!
If you're looking for a spectacular location to fish or just want to get away with the family (and do some fishing in your spare time) Shark Bay is still a bit of a hidden gem and definitely worth the trip – get out there and see for yourself!
Check out our fishing reports for plenty of up to date information and visit our Where to Catch page for more info on the best fishing spots Western Australia.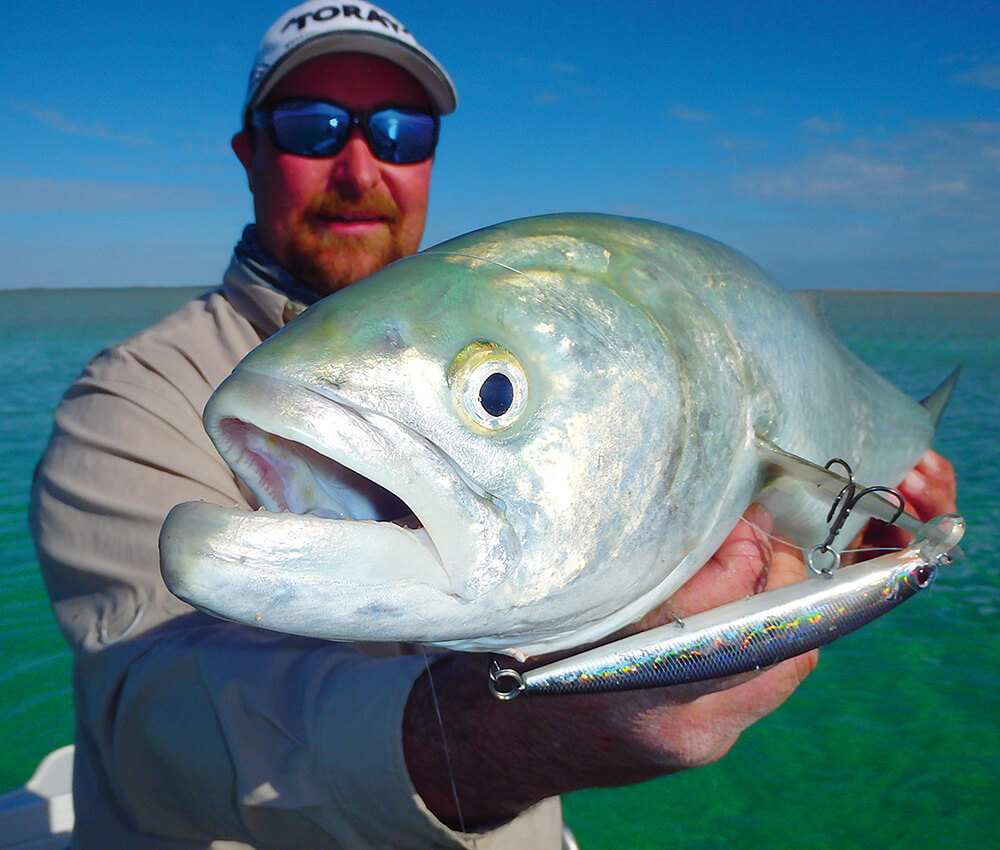 Local Species
Boat Fishing Safety
Dirk Hartog Island provides some fantastic boat fishing opportunities, however rough conditions on the west side can make getting on or off the island somewhat difficult.
Before you head out, be sure to follow the safety tips in our Boat Fishing Safety Guide.