The 2015-16 freshwater fishing season ended on June 30, however there are still opportunities for keen trout anglers to get their freshwater fix. There are still a number of locations where freshwater fishing licence holders can try to catch a trophy trout until the new season opens on September 1.
It can be a testing time of the year for freshwater fishing in the South-West, with extremely swollen rivers, caused by the winter rains, making both access and fishing tricky.
Trout anglers in WA are mainly comprised of lure, fly and bait fishers. At this time of year, the best results are likely to come from lures and bait, due to the cold, dirty water. Simple light spin tackle comprised of a small reel, 1.8-2m rod and 3kg line is sufficient for both methods. If the rivers are too high and dirty to fish, then impoundments like Big Brook Dam, Logue Brook Dam and Glen Mervyn Dam which are stocked each year and are worth a try for rainbow trout.
River fishers can try their luck in the Warren, Murray, Blackwood and Donnelly rivers. All these locations are easily accessible and offer good trout fishing opportunities for fishers of all ages and skills. The tributaries, brooks and streams flowing into all these dams and rivers are all open to fishing as well.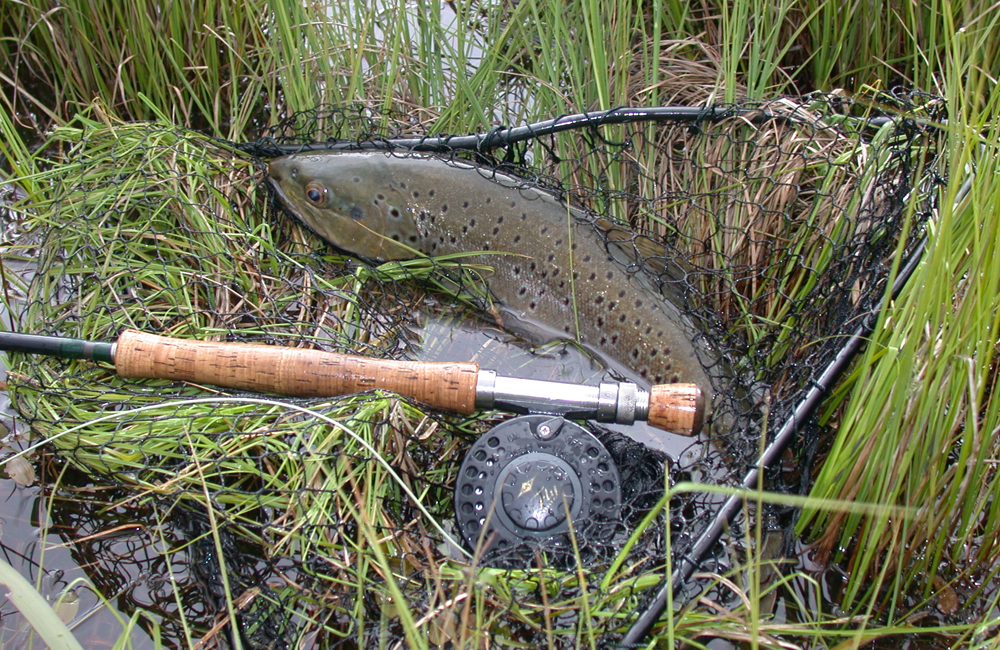 Rainbow trout are the main capture in the South-West, with brown trout only found in a handful of locations. You can tell the difference between the two trout from the distinct pinky colour like sheen that exist down the sides of rainbow trout only, while the brown trout are 'you guessed it' brown, with larger more distinctive body spots. Download the
Recfishwest app
for more information.
A Recfishwest freshwater fishing reference group meets each year and makes recommendations on trout stocking, which is carried out by the hatchery in Pemberton. Trout are stocked from Pemberton in the south and as far as the Serpentine River, making fresh water fishing more accessible for the community. A bonus for any trout fisher could be a fat redfin perch. Redfin, which aren't great fighters, are considered feral in WA and are not to be released back into the water, but the good news is they are first-class table fare.
More good news for fresh water fishers was the decision made earlier this year by the State Government, to remove the requirement for fishers under the age of 16 to have a freshwater licence. This decision will hopefully encourage more kids to give fresh water fishing a go and enjoy all that it has to offer.
I Love Fishing has a plethora of freshwater fishing information including helpful tips and tricks on where and how to catch trout in the South West and cooking tips for your catch, so be sure to check out our How to Catch Freshwater Trout guide.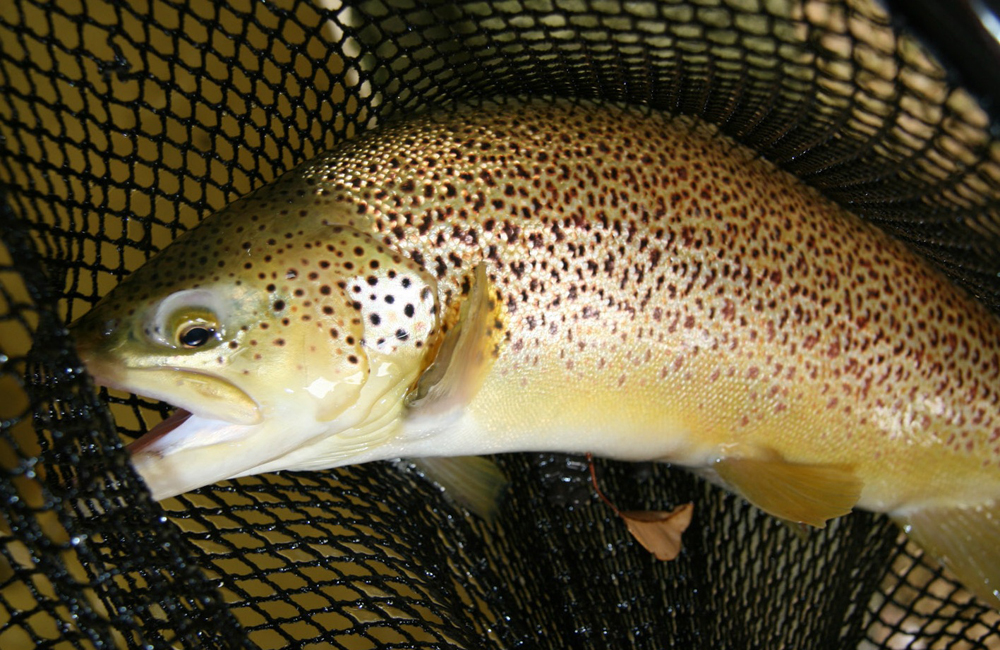 Want to find out more about this iconic species and how to catch them? Check out our How To Catch Freshwater Trout guide.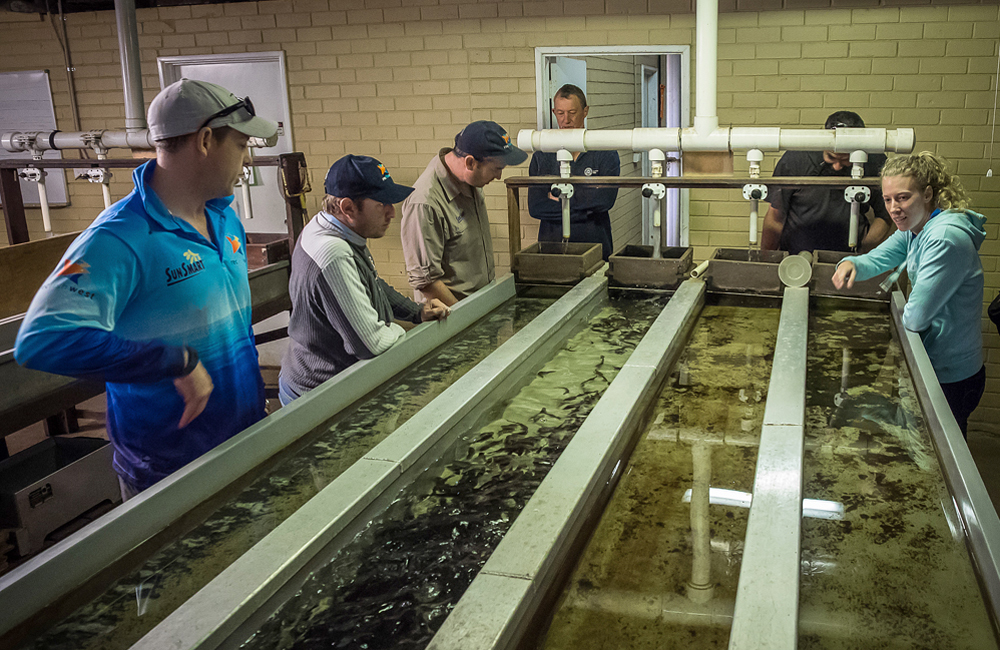 Trout stocking takes place every year to replenish popular freshwater fishing rivers and dams.
More information and a comprehensive list of restocking locations can be found in our Freshwater Stocking article.