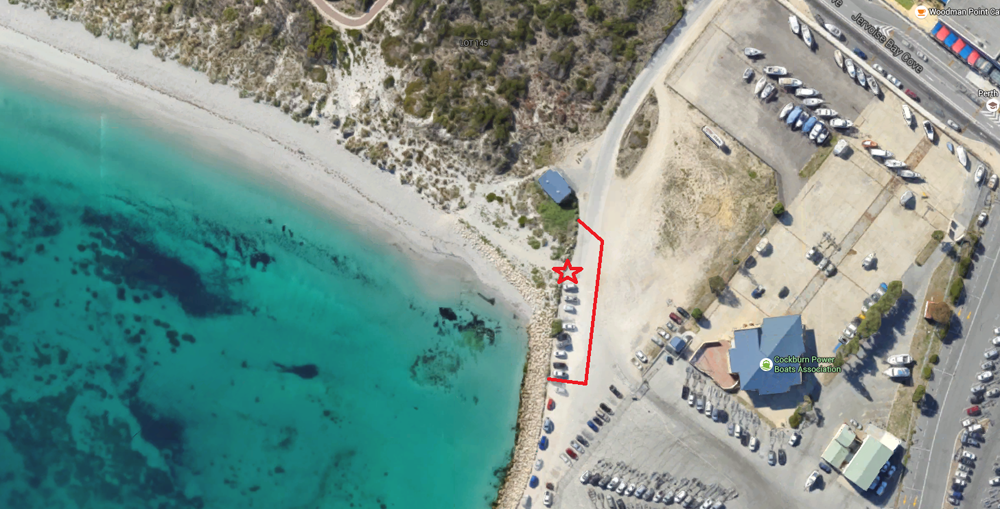 Recfishwest is calling on the community to help crowd fund the release of more than 100,000 Pink Snapper into Perth's local waters following the recent success of a revolutionary egg collection project.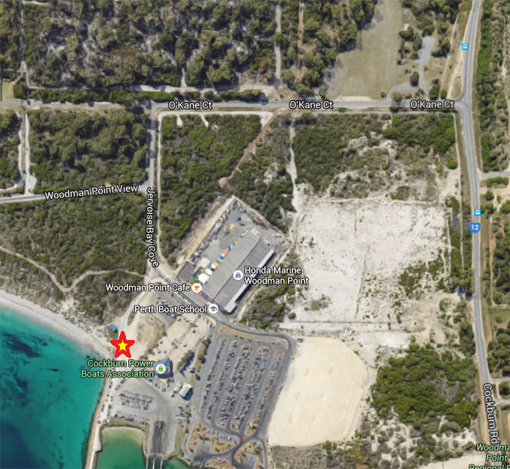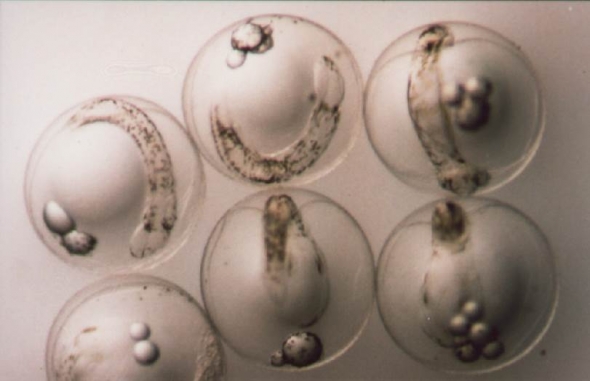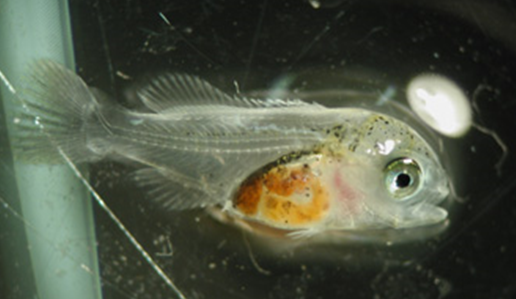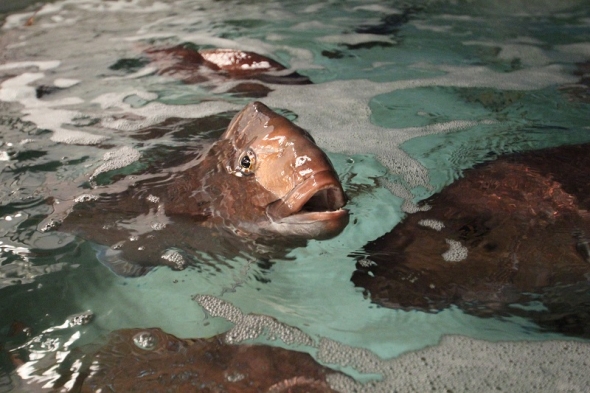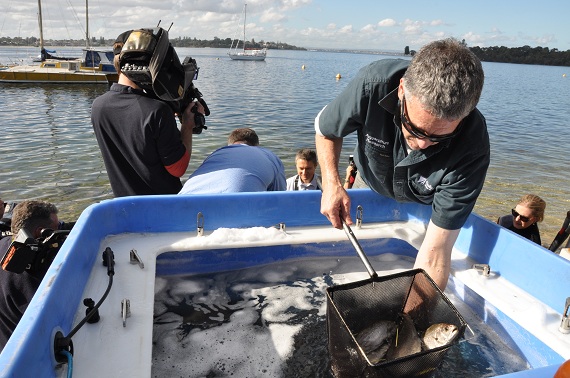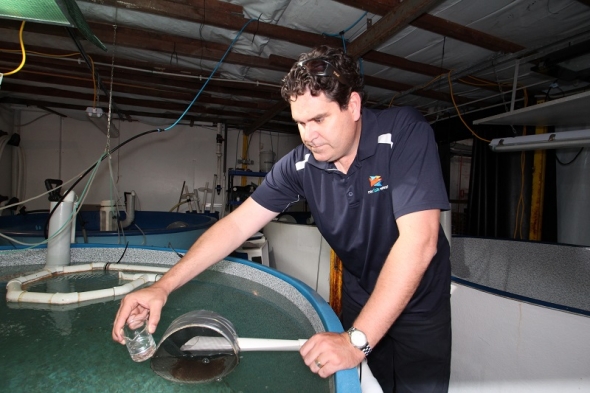 WA's recreational fishers and the broader Perth community have a strong sense of stewardship over the waters of Cockburn Sound. It's an important area for all kinds of recreational pursuits, including fishing, diving, snorkelling, swimming and boating. The waters of Cockburn Sound are also home to the largest known spawning aggregations of Pink Snapper in the West Coast Bio-region.
The Department of Fisheries and the community have sacrificed many years of time and effort protecting these important stocks. Currently a 4 month closed season exists to protect large breeding fish. The outpouring of public concern for the health of Cockburn Sound in recent weeks, and particularly the impacts of the recent fish kill event on Pink Snapper stocks has been extreme.
For more information on these events, please visit http://recfishwest.org.au/cockburn-sound-fish-kill
Western Australia leads the world in marine science and innovation.
Here is another example of how the recreational fishing community and Department of Fisheries are at the forefront of such innovation in Australia. This forward thinking has now provided us with an opportunity that can't be missed. We currently have an opportunity to release 1000s of juvenile Pink Snapper so that the community and scientists can monitor their survival, growth and recruitment to gain a better understanding of this fishery and the health of our local waterways.
We are calling for your support as this unique opportunity is too good to be missed.
Every year between October and December thousands of adult Pink Snapper aggregate in Cockburn Sound to spawn. In 2014 the Recreational Fishing Initiatives Fund invested in a project to trial the collection of fertilised Pink Snapper eggs by towing plankton nets around these spawning aggregations. Collected eggs were examined and tested to determine whether the eggs were predominantly Pink Snapper and whether the genetic spread of collected eggs was representative of natural populations.
The objective of the egg collection project was to test if viable fertilised Pink Snapper eggs could be collected from the wild. It was a forward thinking conceptual project that, if successful, might one day be used to assist pink snapper recruitment or as a potential means of future proofing fish stocks.
As an innovative egg collection project funding was focussed on research elements rather than any specific stocking component. In the spring of 2015 local aquaculture experts trialled a refined egg collection method and were successful in collecting fertilised Pink Snapper eggs from Cockburn Sound. These eggs were taken back to the local aquaculture facility and successfully hatched.
The egg collection project has now concluded and we have big plans for these little fish.
We currently have 100,000 juvenile Pink Snapper which are alive and well swimming around in tanks at the hatchery. These fish are currently 15mm long and still in their larval phase.
By continuing to culture these snapper through the most delicate phase of their life cycle and releasing them in two months time (Feb 2016) when they are between 40-50mm, these fish will be given the best chance of survival in the wild.
These fish will be scientifically marked so that scientists and the community can monitor their survival so we can better understand this species in local waters, as well as the importance of Cockburn Sound. The Department of Fisheries have committed research resources to ongoing monitoring activities following the release of these fish.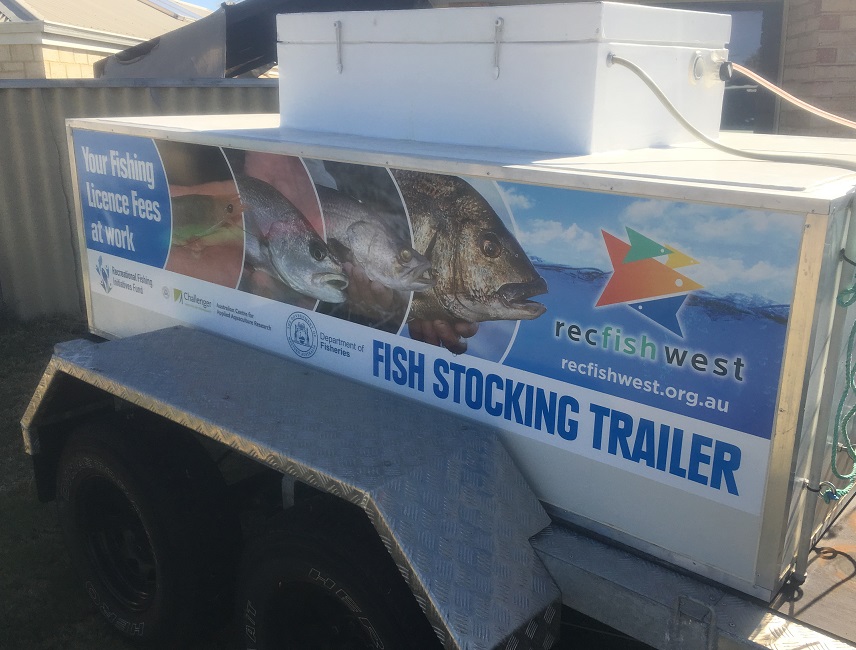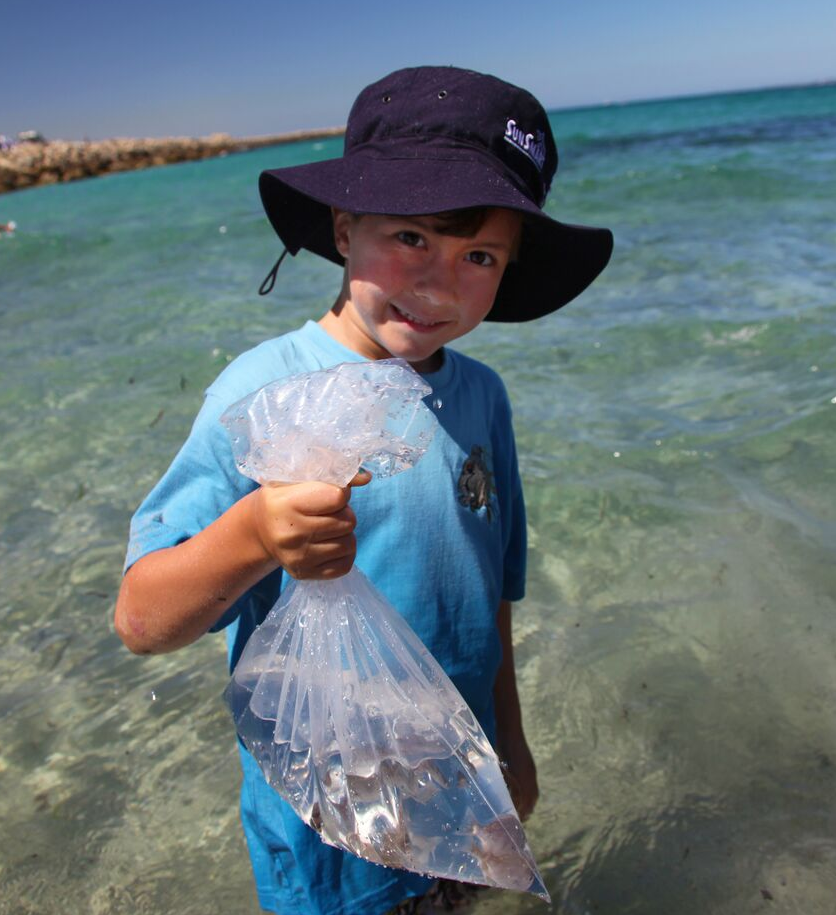 Approximately 400 people came to down to be a part of this historic event with everyone given the opportunity to release baby snapper back into the waters of Cockburn Sound.
Read the full story in our Snapper Guardians Realease Day article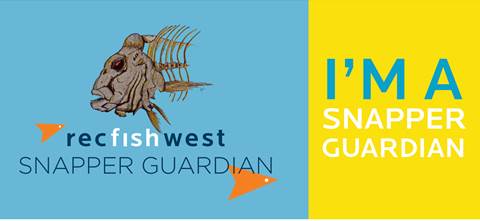 Did you become a Snapper Guardian by donating to the project?
If so, find your name on the Snapper Guardians Wall Of Fame.
Got a question about the Snapper Guardian Project?
Check out our Snapper Guardians Project FAQs page for answers to our most common questions.
The cost of rearing these fish, feeding them, growing them so they are healthy and strong for release is $25,000. That's only 25c per fish!
This project is an example of the community working together to build a community resource and if this campaign exceeds out target of $25,000 all additional money will be invested in collecting and rearing more Pink Snapper to release in Cockburn Sound next year.
Recfishwest along with a number of community organisations will be hosting a Pink Snapper release party in early February and the whole community is invited.
How the funds will be used
Aquaculture of marine finfish is a specialist skill requiring dedicated facilities and well trained staff. Recfishwest has previously worked with aquaculture industry experts on projects to culture a range of species including; West Australian Dhufish, Western School Prawns, Black Bream, Blue Swimmer Crabs and Pink Snapper. Many of these projects were world firsts and have been highly commended.Marine finfish are very small upon hatching and their mouths are too small to eat artificial food. To overcome this fish are fed zooplankton (small animals) such as rotifers and artemia (sea monkeys). These zooplankton need to be fed nutritious algae before they are fed to the fish so in order to grow fish you also need to grow zooplankton and algae. Culture of zooplankton and algae is a costly part of the culture process costing hundreds of dollars per day.When Pink Snapper are about 30 days old they can be weaned onto microdiets. These diets are cheaper than the continuous culture of zooplankton and algae. The weaning process takes around 1 week and after this fish can be fed an inert feed that costs around $40 per kilo.After weaning onto inert feed there can be significant cannibalism of the fingerlings (small fish). To reduce the level of cannibalism the fish are graded and larger fish are kept in separate tanks to smaller fish meaning the amount of tanks needed to keep fish is increased along with the costs of maintaining these tanks.By the end of December the fish are expected to be around 25mm. At this size the fish are large enough to be otolith marked using Alizarin complexone ( ALC). This marking makes a permanent colouring of the ear bone of the fish allowing future research into the success of the stocking. Marking of the fish is a government requirement for approval to release fish and the cost of marking 100 000 fish will be approximately $6 000.
By the end of January the fish are expected to reach the optimum size for release. It is expected to cost $4000 in wages, $2000 in power and $5000 in feed to culture these fish until the end of January.
To ensure the fish have the best chance of survival on release, several release locations will have to be identified. Releasing fish at several locations will prevent localised crowding and spreads fish over a wider area providing a greater chance of uniform distribution in the environment. The ideal release location would include sea grass meadows and low relief limestone reef off the south metropolitan coast. Upon release fish would be pumped through a hose directly into the protective seagrass meadows. The cost of identifying release sites and releasing 100 000 fingerlings is estimated to be $4000. Another requirement of government prior to release is testing a sample of the fish for disease. This testing is estimated to cost $1000 and will be undertaken one week prior to release.
Recfishwest and Halco Tackle are providing the reward merchandise as an inkind contribution for this project allowing all funds raised to be invested into culturing and releasing Pink Snapper into Perth local waters.
The breakdown of the budget for this project is shown below:
Weaning of 100 000 fish onto microdiets = $3000
Microdiet feed for 100 000 fingerlings for 8 weeks = $5000
Power = $2000
Wages = $4000
Identification of suitable release locations = $500
Boat hire for transport and release of 100 000 fingerlings = $3500
Alazarin otolith marking of 100 000 fingerlings = $6000
Disease testing prior to release = $ 1000
TOTAL = $25,000