When the big seas pound WA's south coast, the options for recreational fishers in that area seem somewhat limited. The following article on the fishing options in and around Albany will keep you safe when the weather moves in.
Albany is one of the most popular fishing destinations on the south coast and thankfully one of the great things about the region is there are a plethora of other fishing options when the local coast is being battered by bad weather.
With a number of estuaries, rivers and harbours, Albany is fishable – in safety – in just about any conditions.
Because of the many locations, there is usually somewhere to get out of the prevailing winds, too.
During the bad weather, those who wanted to wet a line around Albany were kept entertained by some fantastic black bream fishing.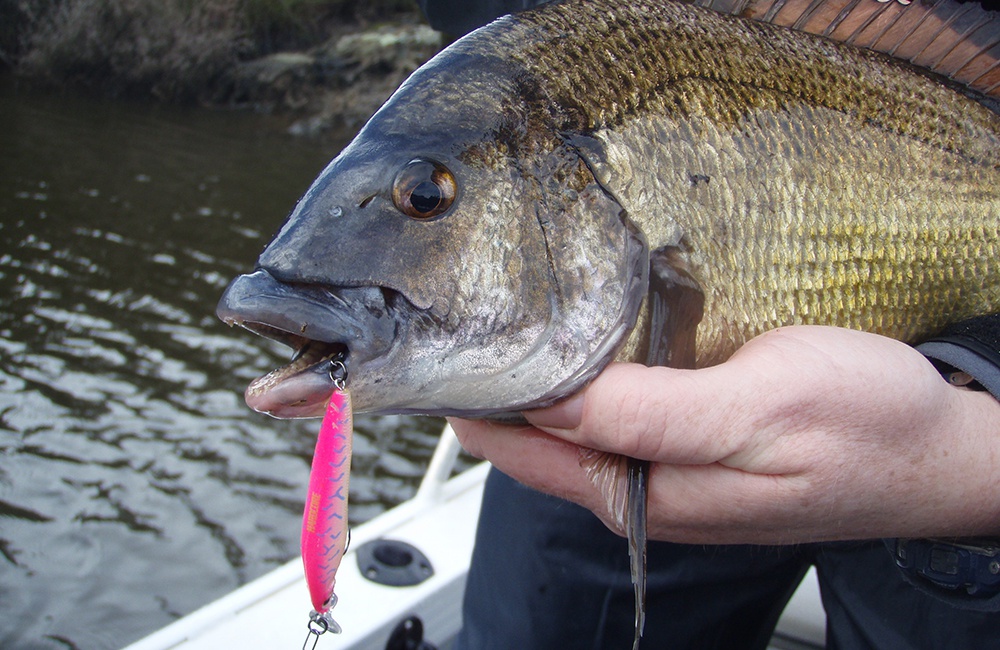 The Kalgan River was one of the locations where 40cm-plus bream turned up, often during the wildest and coldest weather.
One of the good things about the Kalgan is you can also get out of the rain by fishing on the landing under the bridge, and there is always the chance of a mulloway.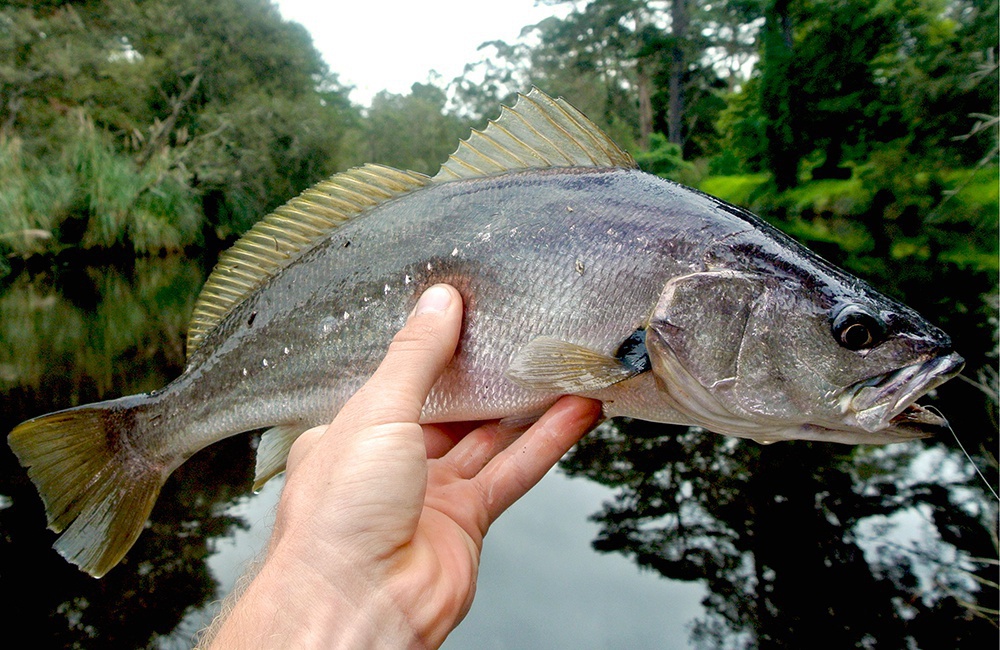 Other spots worth trying include the King River, Torbay Inlet, Hay River and Taylor Inlet, to name but a few of the estuary options around Albany.
The boat jetties at Emu Point are home to plenty of herring and some very big bream, while the town jetty is worth a try for squid, herring, skippy, bream and even the odd pink snapper.
The Emu Point Channel is another spot which can hold a good range of fish, including whiting and herring, as well as squid and even samson fish.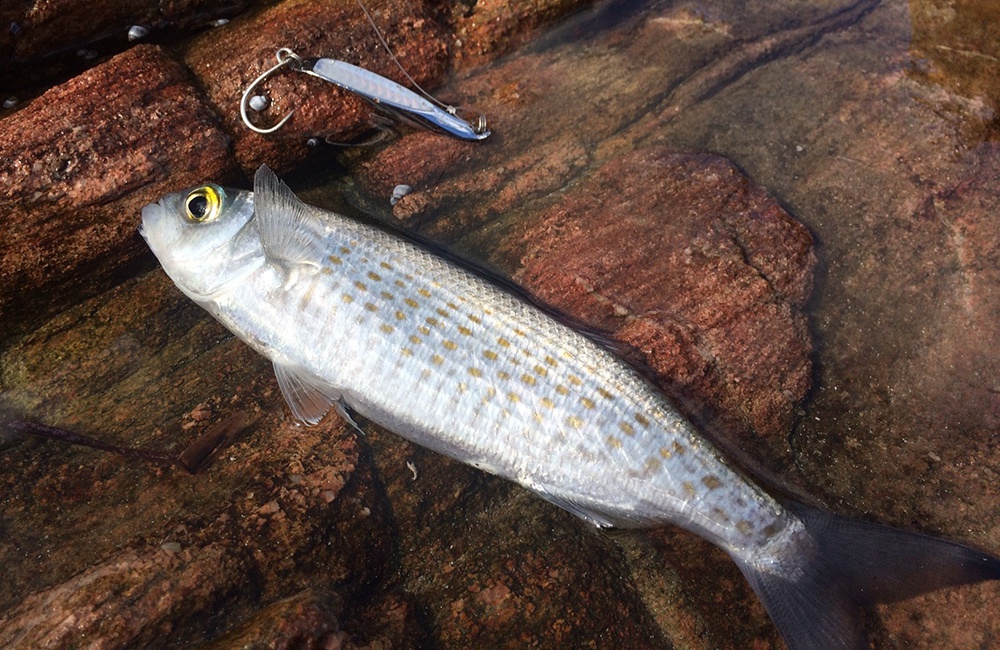 The two harbours, Princess Royal and Oyster, are both great sheltered fishing locations and offer plenty of choices to both boat and shore anglers. So when the weather blows up in Albany, and you're left thinking where can I fish, simply keep this advice in mind and head to a location where you know you'll return home safe!