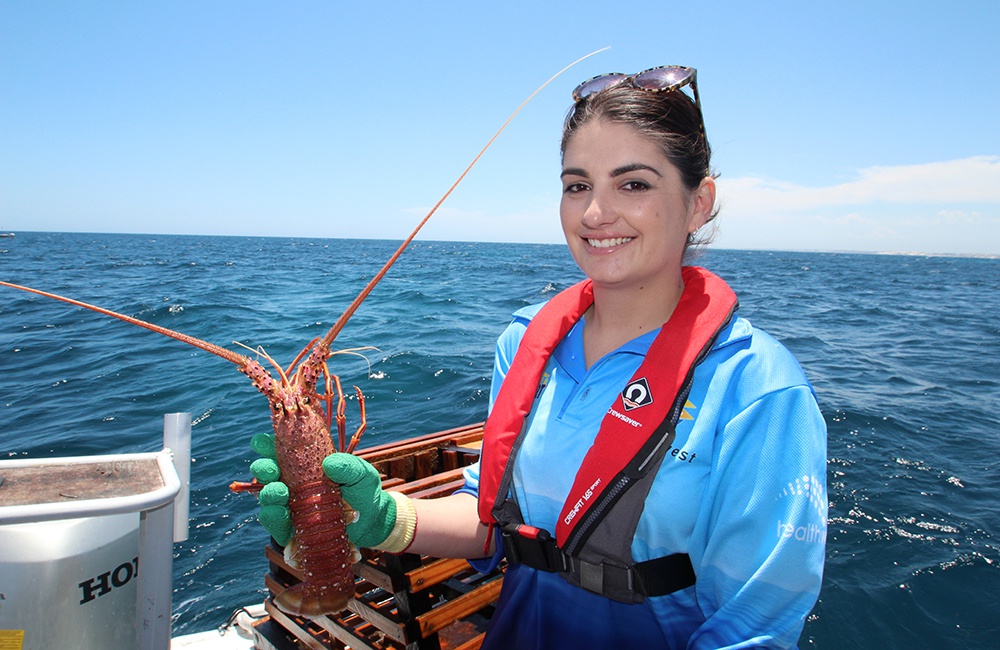 Most people tend to think of lifejackets as something they store in their boat for an emergency, but a growing number of boaters are now wearing them whenever they are on the water.
Disaster can strike without notice on the ocean, particularly on a small boat, and once you're in the water it can be too late to reach the safety equipment you need.
Gone are the days of large bulky life jackets that were uncomfortable to wear and made performing even simple activities on the boat tough.
The new slimline PFDs these days weigh next to nothing and you barely know you are wearing them, leading many skippers to slip them on as soon as they hit the water so they know they will be safe, rather than sorry.
The slimline jackets come in either manual or automatically inflating designs and feature a whistle, reflective tape and have attachment points for a harness or safety light. They also have a chin support to keep your head clear of the water whatever the conditions.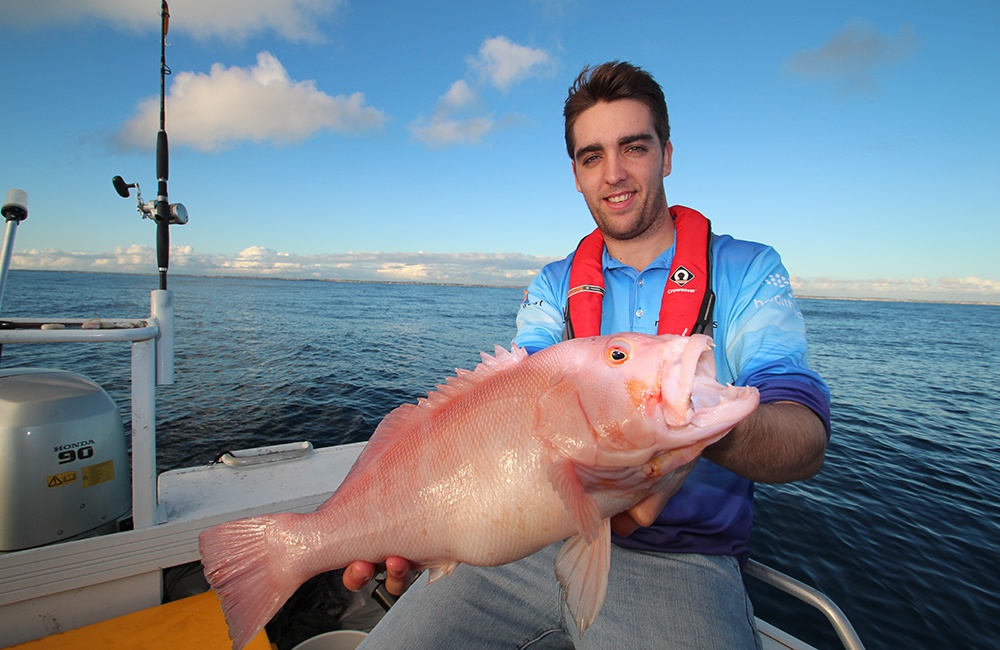 Of course, wearing a PFD is just part of staying safe on your boat.
Having all the right safety equipment and knowing how to use it is essential, as is knowing your boat's capabilities, and your own at the helm, and paying heed to the conditions around you, which can always change suddenly.
The skipper has a responsibility for all his crew and should always inform the crew as to the whereabouts of the safety gear before leaving port.
You should always inform others of your plans before you leave, and log in with the local sea rescue volunteers whenever possible.
For more tips on boat fishing safety, visit http://www.fishandsurvive.org.au/boat-fishing.php. Check out the new slimline life jackets here: www.fishandsurvive.com.au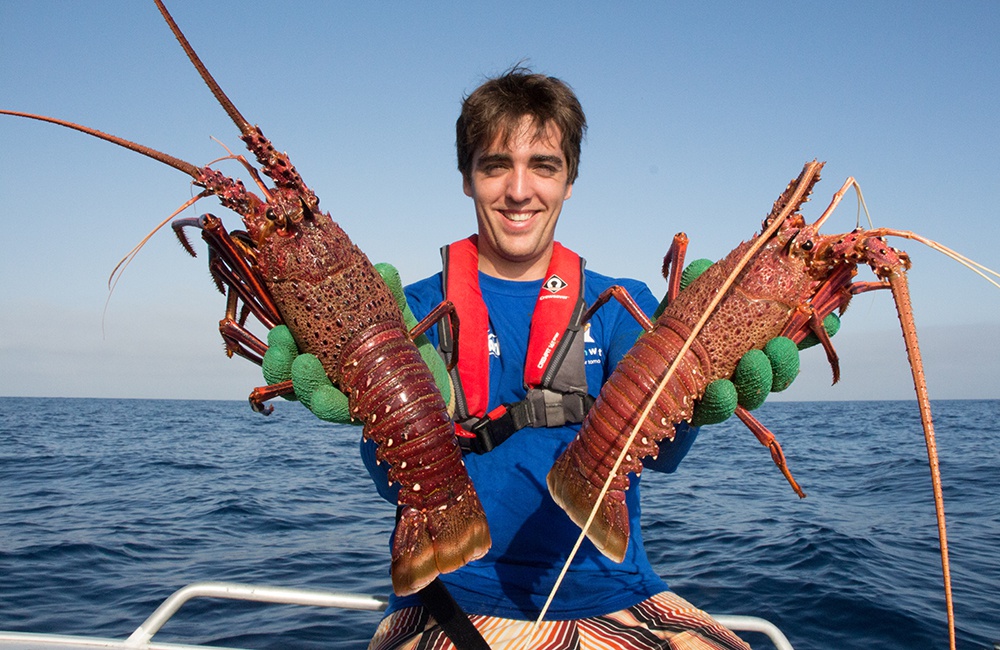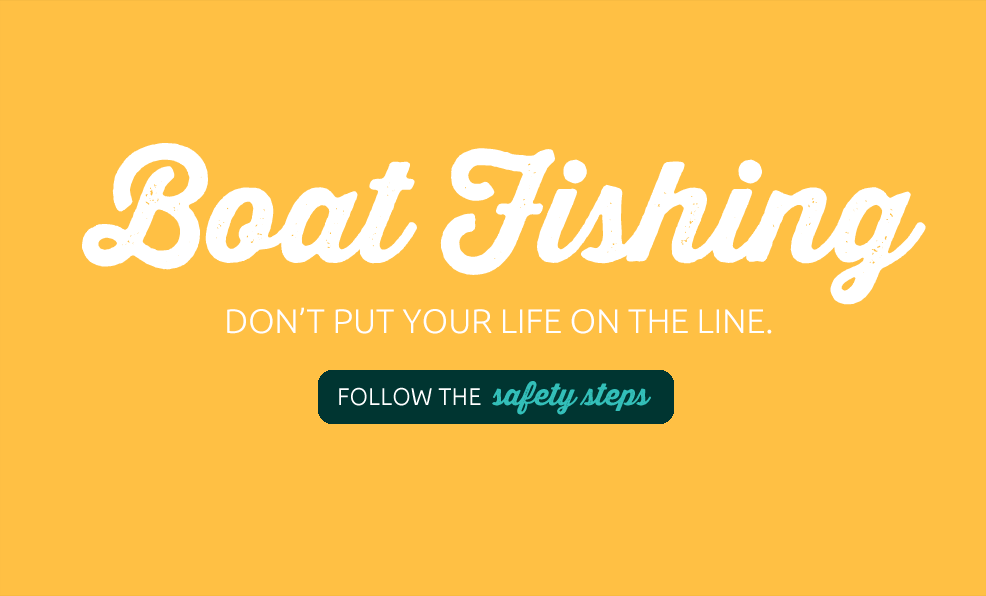 Find out more about fishing safely from a boat in our Boat Fishing Safety article.