Wilderness Island is a great little fishing destination in the Exmouth Gulf. Run by Jim Alston and his partner, Kim Nguyen, it has the feel of a remote Kimberley camp despite being in the Pilbara.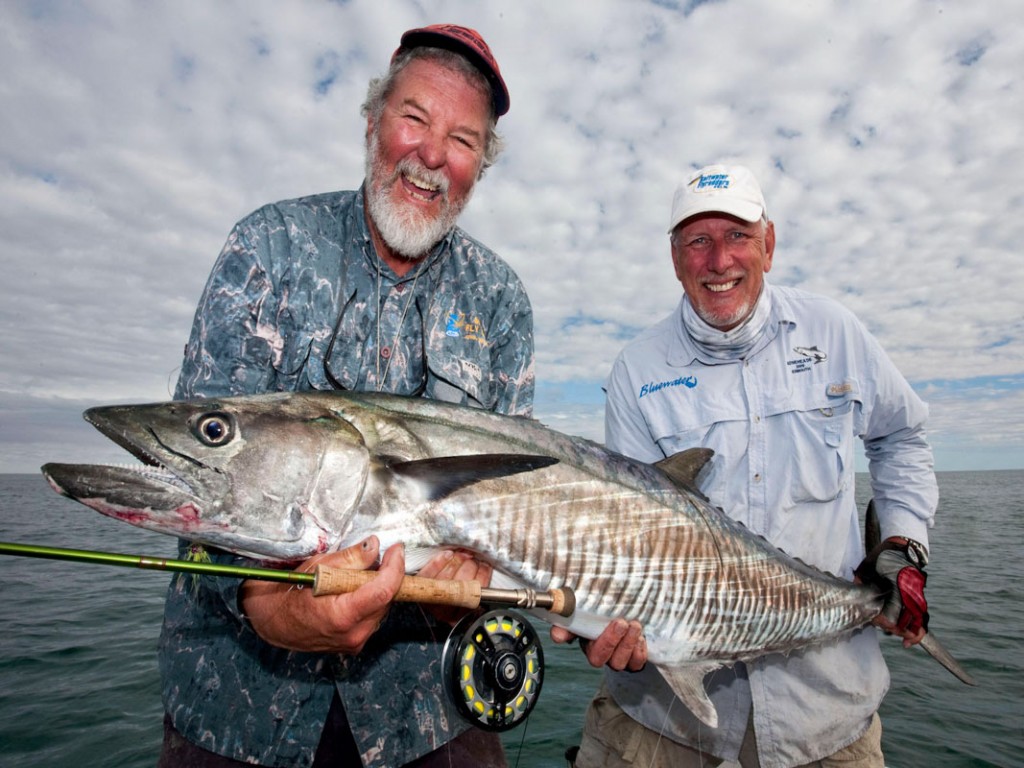 It was Jim's dream to live on an island one day and he's established a great ecotourism camp over several years.
Wilderness Island is around 40km from the town of Exmouth, and can reached by boat or plane.
The camp, with several small cabins for accommodation and a larger main building, looks west over the Gulf and is one of the best places in WA to watch the sun set, but it's the fishing which keeps many people coming back.
Whether you are into boat, shore or even kayak fishing, Wilderness offers some fantastic piscatorial action for a wide range of species. There are almost endless flats south and north of Wilderness which hold queenfish, golden trevally, permit and giant trevally at times.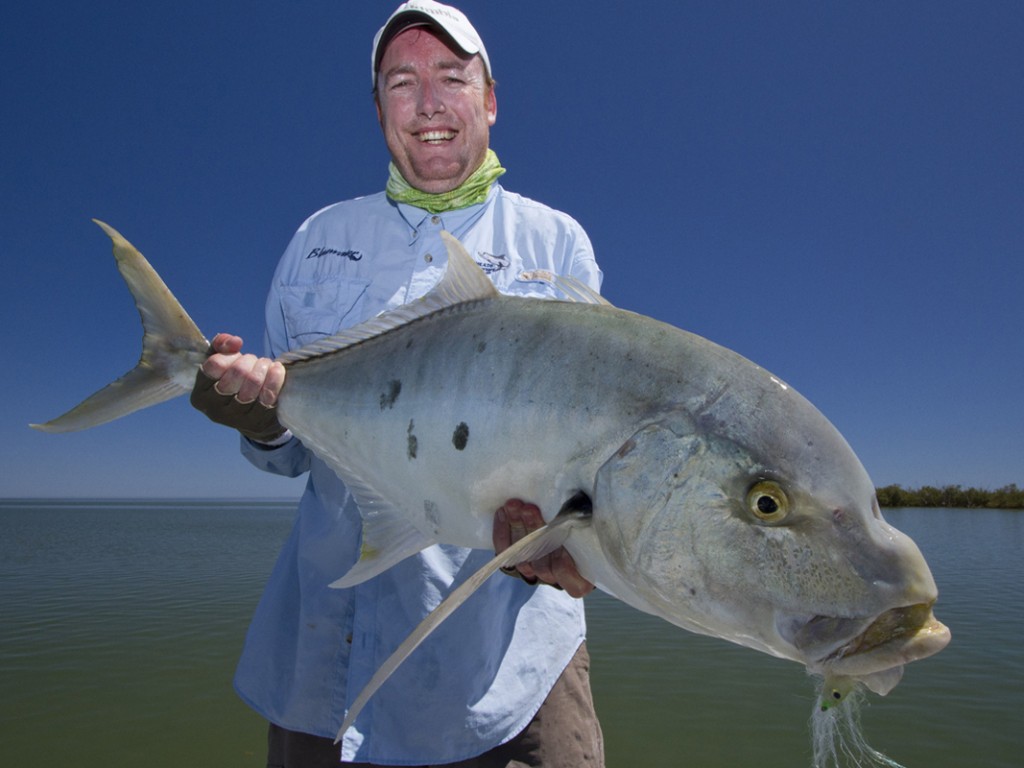 The area's countless tidal creeks are full of mangrove jack, bream, small trevally, cod, whiting and even a few barramundi, as well as succulent mud crabs.
There are also several rockbars in the area which produce a mix of the previously mentioned species.
Wilderness also offers a good base to explore some of the shoals in the Gulf, with their trevally, longtail tuna, coral trout and spanish mackerel.
With many opportunities for sight casting, Wilderness is a sportfisher's paradise and has obvious appeal for lure casters and fly fishers.
While fishing, you might also expect to have encounters with other local residents like sea eagles, dugongs, whales, dolphins, sharks, turtles and rays, just to further enhance the Wilderness fishing experience.
Jim and Kim encourage all anglers at their camp to use single hooks and don't allow fish to be taken away, believing strongly in protecting local fish stocks.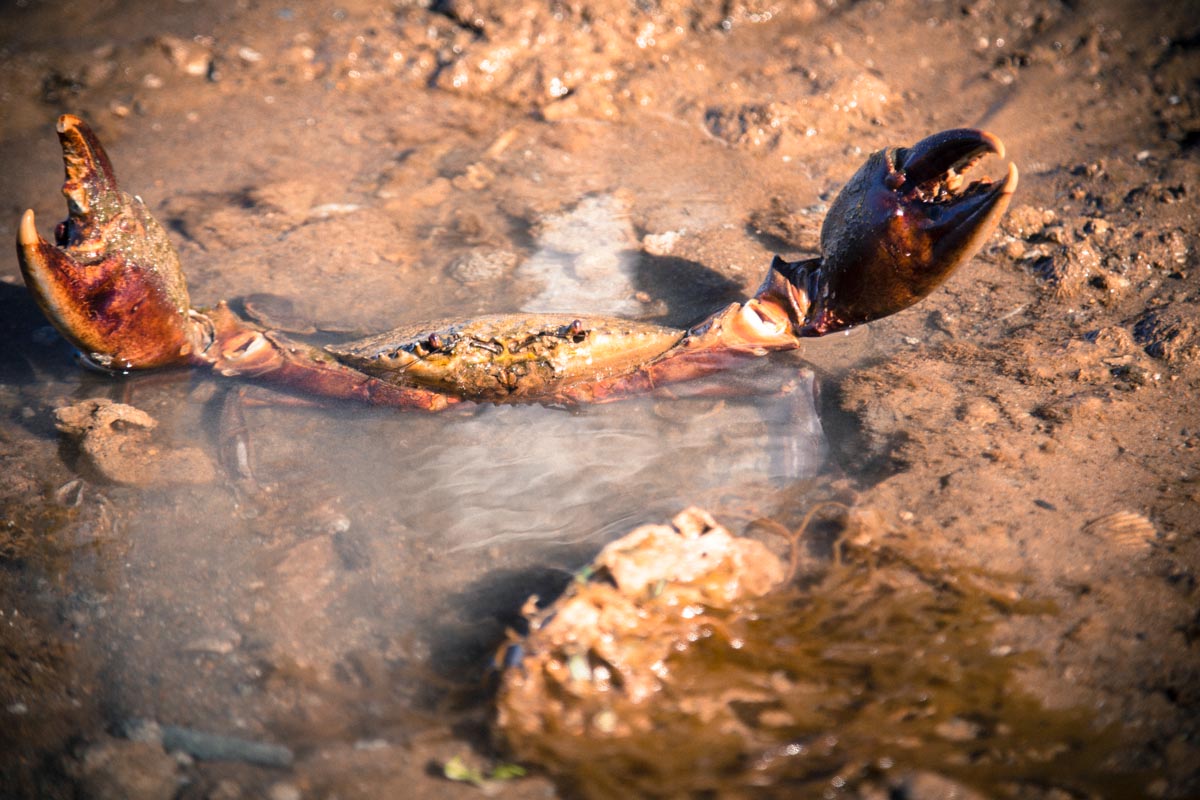 To find out more about this unique wilderness experience, check out the Wilderness Island website.