Are you a young fisher with a passion for making a difference?
Have you ever wanted to be part of an organisation that strives for sustainable, accessible, enjoyable and safe fishing for all West Australians?
Recfishwest is seeking young motivated recreational fishers who can commit to being part of the next wave of leaders in the recreational fishing sector.
The NextWave program will see participants undertake training in fisheries management, communication, education and leadership.
The NextWave team will be called upon to support Recfishwest in its role as the peak body representing the interests of recreational fishers in WA.
The first workshop will be held from Saturday 14th May to Wednesday 18th May 2016.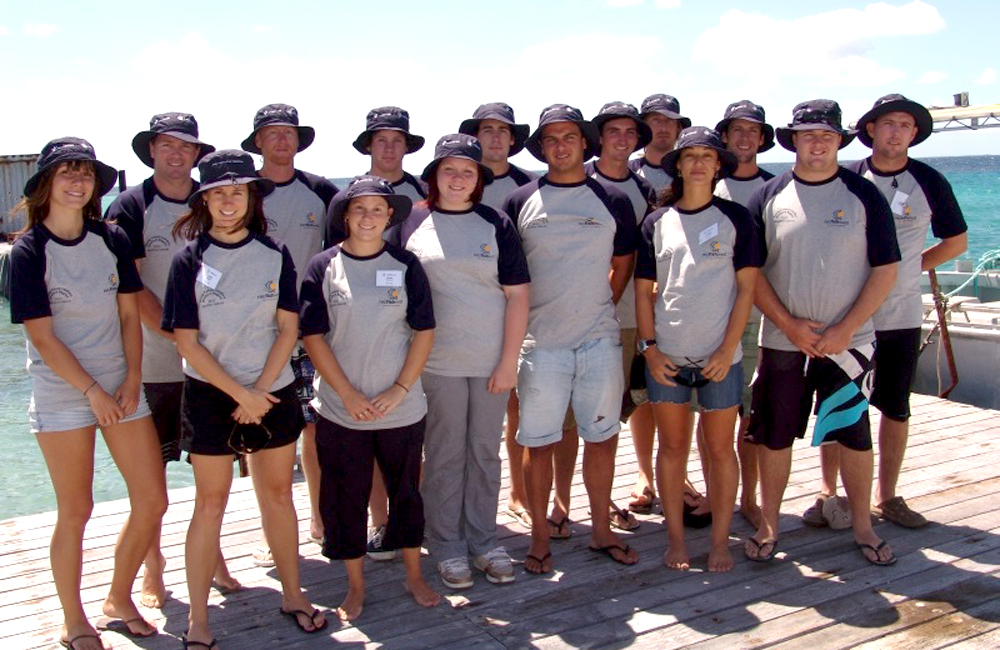 As part of this team, you will be expected to:
Commit to a two year position on the NextWave team

Provide input on initiatives to improve recreational fishing for the community

Educate the next generation of recreational fishers through the Recfishwest fishing clinic program

Support Recfishwest at public events such as boat and fishing shows
Successful candidates will be provided with:
Two workshops held by fisheries management and leadership experts

Ongoing mentoring from experts in the fisheries management and leadership fields

Ongoing professional and personal development opportunities