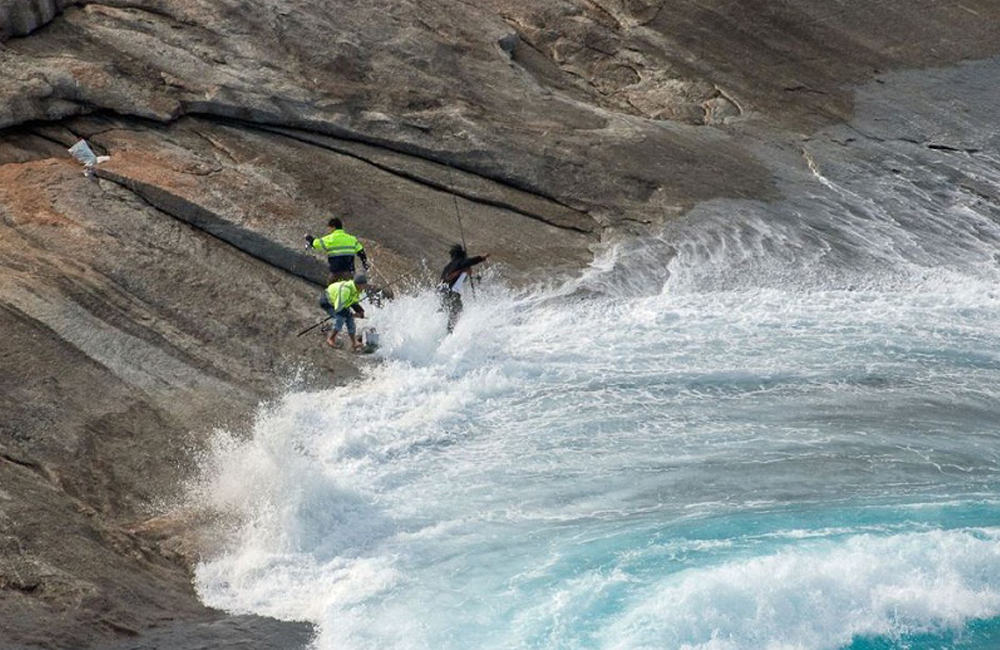 While some of us will be hunting Easter eggs and eating hot-cross buns, others will be out early for a spot of fishing at their favourite holiday destination.
Easter is well known by fishers as the unofficial start of the great salmon run on their annual migration around the West Australian coast. Salmon, a popular sports fish, are already making appearances at popular fishing locations around Esperance, Albany and the South West.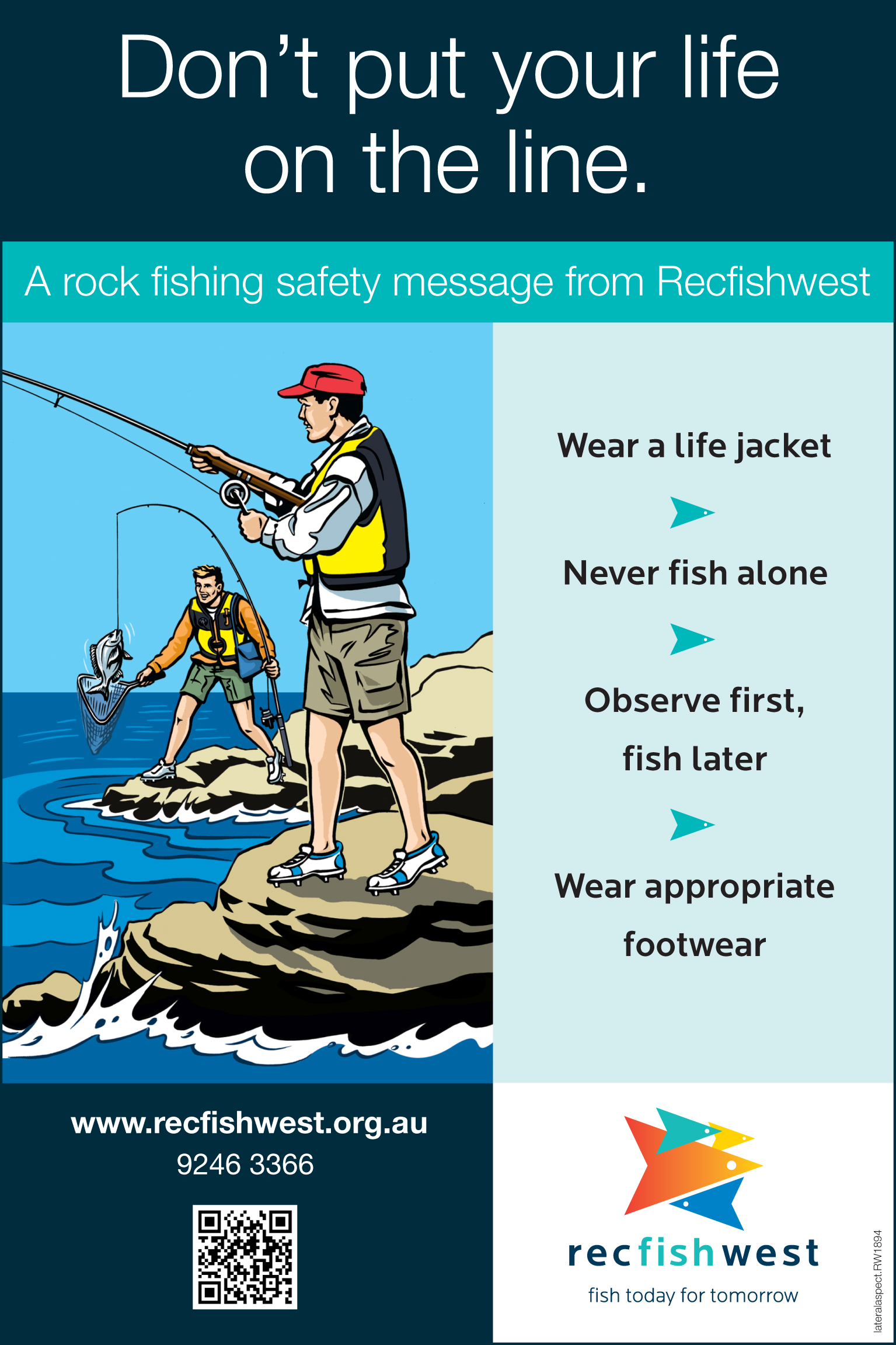 Recfishwest Chief Executive Officer Dr Andrew Rowland said salmon are a magnificent fighting species and a favourite among fishers who eagerly await this time of year, however he reminds fishers it's not worth putting your life on the line when the salmon turn up.
"The excitement of a good salmon run often sees people overlook simple steps that ensure their safety, as they rush to go fishing from the rocks unprepared."
Recfishwest want to remind fishers of the simple rock fishing safety messages:
"Throughout the South West you'll see the rock fishing safety messages on road traffic signs, in local tackle stores and at fishing hotspots like Albany's Salmon Holes."
For those seeking salmon this Easter, Recfishwest recommends fishing from beach locations which are generally a lot safer than rock platforms.
"People have been catching good numbers of fish from along south coast beaches in recent weeks and as the locals will tell you, beach fishing has always been a great, safe place for all the family to fish."
With so many quality fishing options this Easter, hopefully fishers can find a nice quiet spot to relax and enjoy some quality time with their lines in the water.
Fishers are reminded that free loan life jackets are available at a number of locations state-wide. Check the footer of this website for locations.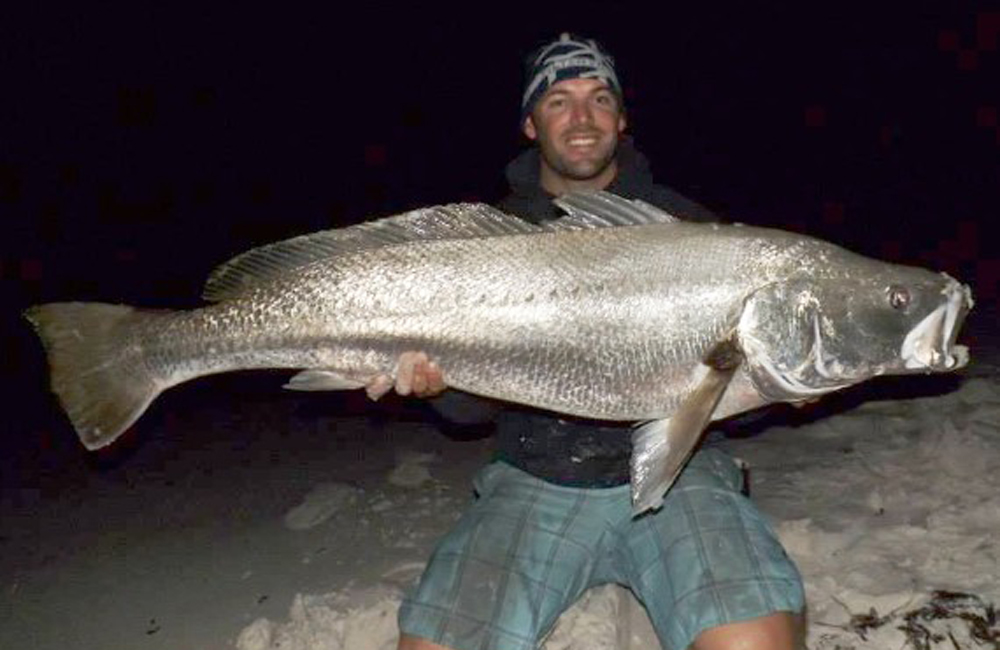 Fishing in Albany
Albany's vast range of fishing options makes it a popular destination for recreational anglers. To find out more about this great location, check out our Where to Catch guide for Albany.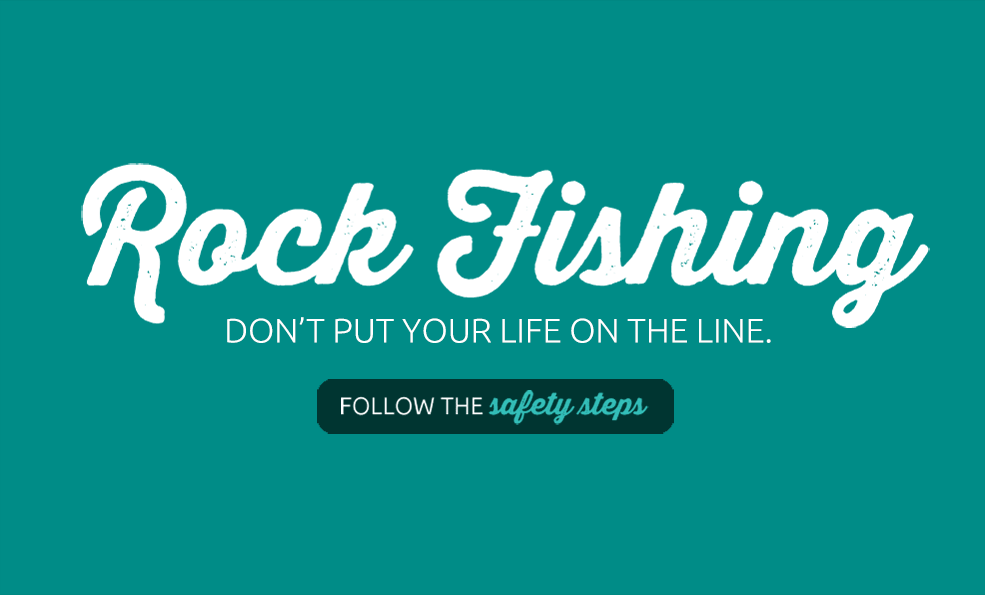 Don't put your life on the line.
For more information about staying safe while rock fishing, check out our Rock Fishing Safety guide.