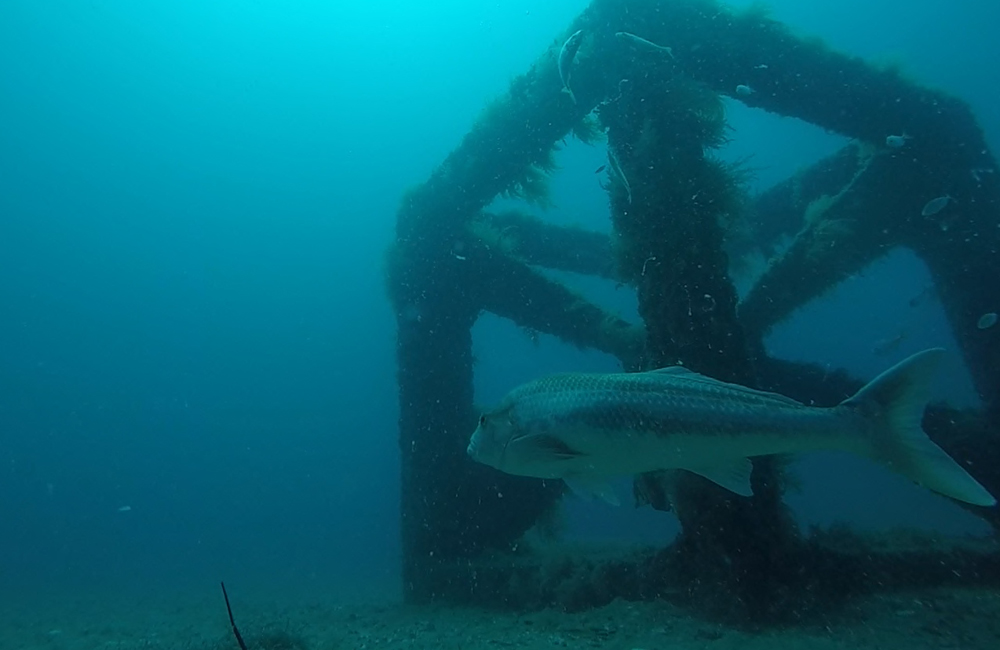 The benefits of artificial reefs are recognised around the world and these purpose-built structures are expected to be a boon for the environment and local communities. Artificial reefs in WA will complement Western Australia's robust and adaptive fisheries management approach ensuring fish stocks remain sustainable.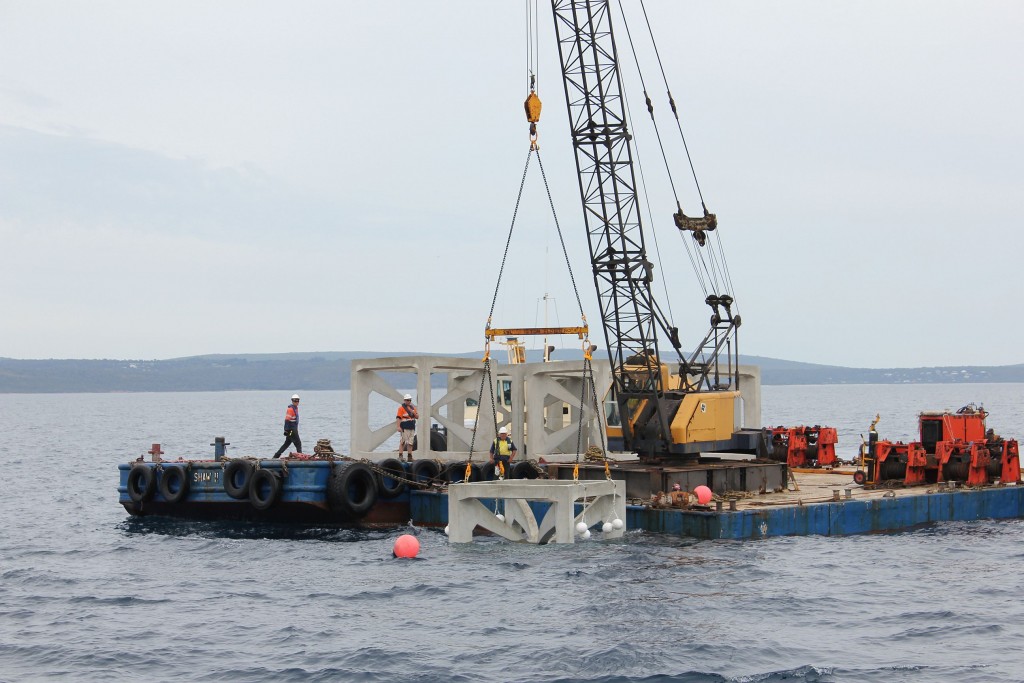 It has now been two and a half years since 60 ten tonne 3m3 concrete purpose-built modules were deployed to make the South West Artificial Reef Trial, two artificial reefs off the coasts of Bunbury and Dunsborough. The reef is increasingly providing social and economic benefits to local communities in Geographe Bay while also increasing safe fishing experiences and opportunities in the bay.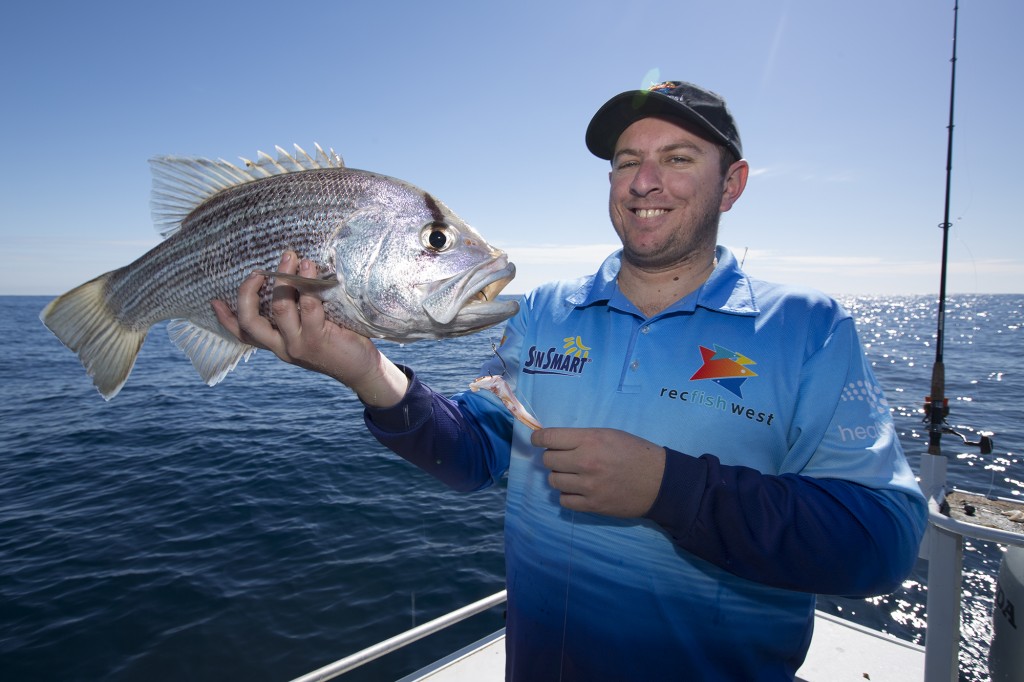 Biodiversity is also flourishing on the artificial reefs with significant marine growth on many of the modules including macro algae and some corals and diverse and dense fish communities. A recent survey completed by the Department of Fisheries has found that the number of fish species have more than quadrupled in two years with over 50 species of fish being recorded around the modules. These fish included many popular target species such as Samson Fish, Dhufish, Pink Snapper, Baldchin Groper and Boarfish.
South West Artificial Reefs
In January of 2013 the first purpose-built artificial reef in Western Australia was unveiled by the Minister for Fisheries. The $2.38 million investment saw the establishment the State's first artificial reef trial on the South West coast off Bunbury and Dunsborough, with an aim to increase habitat for key fish species. Royalties for Regions program funding and $520,000 from recreational licencing revenue enabled the artificial reef initiative to come to fruition.
Recfishwest was part of a delegation sent to South Korea, the experts in artificial reef design, to determine the best structure and materials to use in order to maximise production. Reefs are required to be of a certain volume in order to ensure they became habitat production devices, rather than simply drawing fish from other areas. Recfishwest undertook a significant consultation process with local fishers to select the best locations, with locations chosen based on strict environmental parameters such as water currents, depth and bottom type.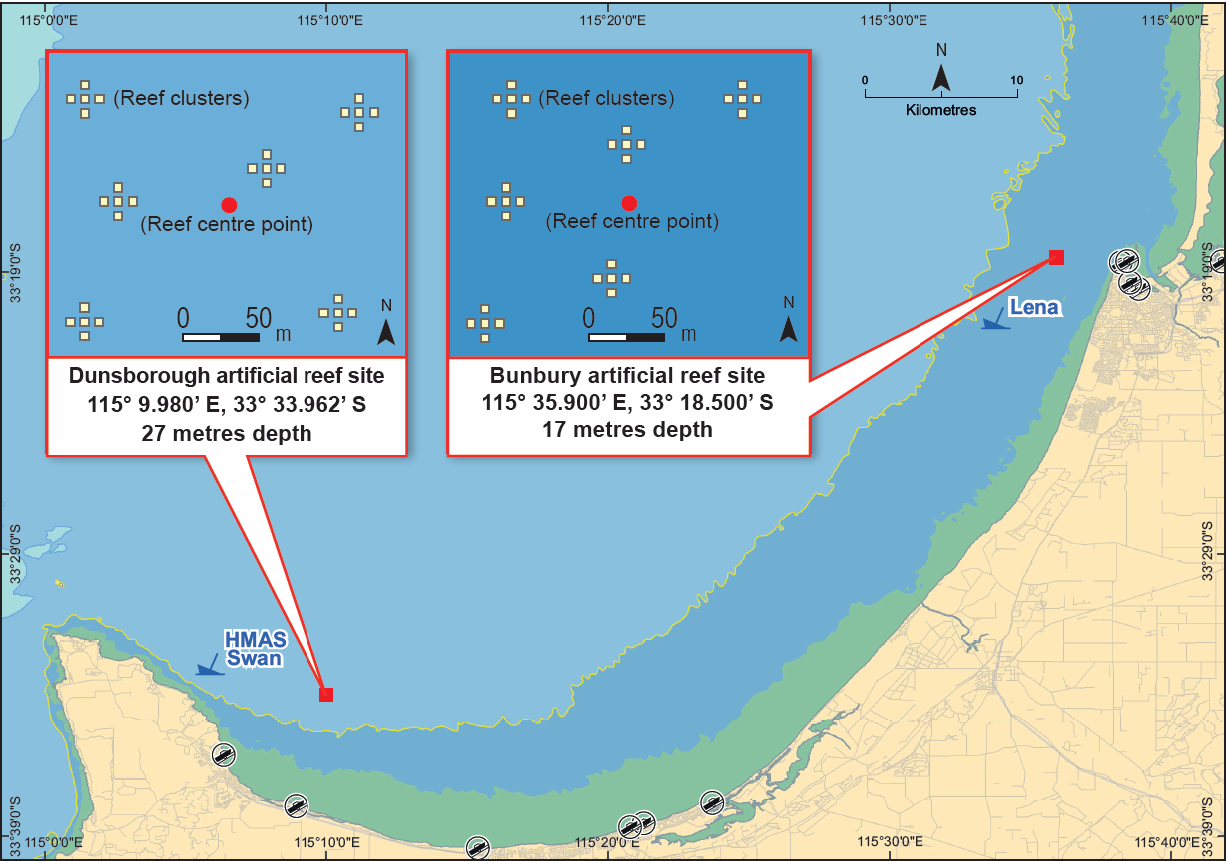 The reef modules are designed to create upwelling's bringing nutrient rich water from the sea floor to the surface creating phytoplankton and zooplankton blooms. These booms provide the basis for productive food chains and Recfishwest believes artificial reefs have the potential to create new habitat and nursery areas. This will increase productivity in local waters and provide enhanced fishing opportunities for species such as Skippy, Snapper and Samson Fish.
The two reef locations are within five kilometres of shore almost directly in line with existing boat ramps. These reefs will enable safe access for recreational fishers with small boats in Geographe Bay.
The structures will benefit the environment and local communities; complement Western Australia's robust and adaptive fisheries' management approach; and help ensure fish stocks remain sustainable.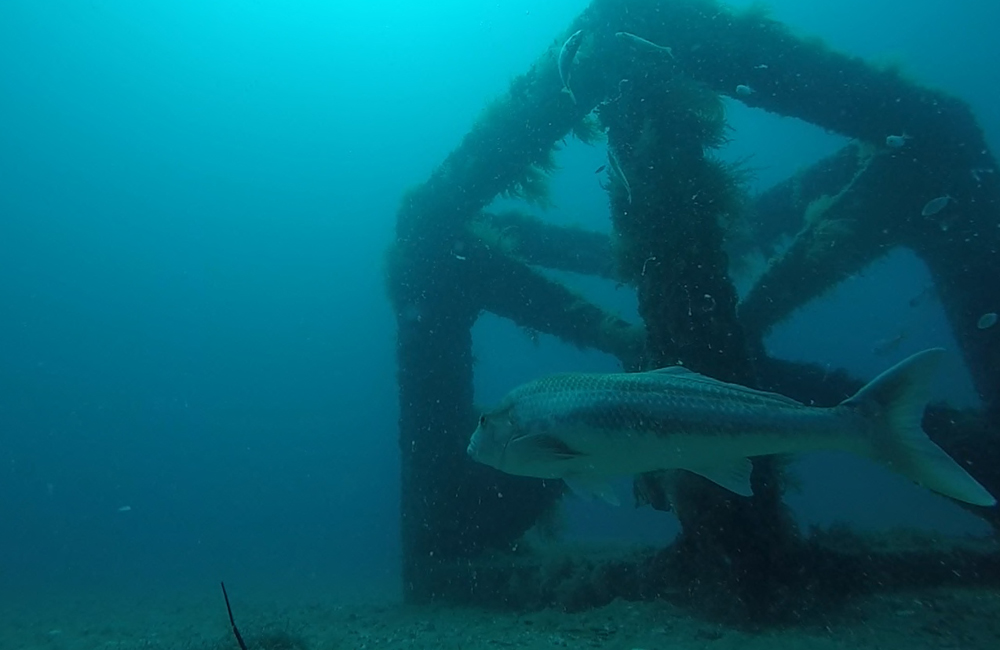 Mandurah Artificial Reef
The new Mandurah Artificial Reef is soon to be deployed off the coast of Mandurah in 2015. The Mandurah artificial reef is constructed out of the same purpose-built modules as the South West Artificial Reef Trial. Being deployed at a similar depth as the South West Reefs, the new reef will share a similar level of success. The modules will be deployed by a crane barge around 9km from Dawesville Cut and 1km from Five Fathom Bank in a depth range of 24-28m, it is hoped that the Mandurah artificial reef will be deployed in December this year.