Latest Fishing Report

Welcome to Recfishwest's weekly fishing report, brought to you by Recfishwest's fishing expert Joachim Azzopardi and thanks to John Curtis for his Mandurah & Surrounds report.
Keep your eyes peeled for Recfishwest's Tip of the week, see below!
Your Fishing Photos
If you want to see yourself or your kids feature in our weekly state-wide Fishing Reports, send your best fishing photos and a description to bronte@recfishwest.org.au

Esperance Catches
Boats
Big schools of samson fish have been encountered in a range of depths and areas. Reef fishing enthusiasts, who worked the waters beyond the islands, were rewarded with hauls of nannygai, queen snapper and breaksea cod. Dinghy and small boat fishers have mostly been picking up squid, snook, herring and sand whiting inshore.
Shore based
Brody Ogle and Cody Gray caught blue groper to 16.5kg and harlequin fish on soft plastics at an undisclosed rock platform last week, remember if you're fishing from the rocks make sure you wear a life jacket. The Taylor Street Jetty has herring, small skippy and squid on offer while small King George whiting and herring have been caught at Bandy Creek. Bull herring and salmon have been common at Wylie Bay. More salmon have also been appearing at Salmon Beach and Fourth Beach, especially at first light and late afternoon. Fourteen Mile has mulloway, skippy to a kilo, juvenile salmon and herring. More skippy of this size, herring and salmon have been coming from Dunns. Surf fishers at Poison Creek have been doing well on mulloway, salmon, tailor and skippy.
Albany Catches
Boats
Dense schools of red snapper have been found at the edge of the shelf while hapuka and blue eye trevalla have mostly been caught in excess of 400m. The coral is still fishing reasonably well for a mix of reef fish including pink snapper, dhufish, of which most have been small, queen snapper and breaksea cod. Samson fish and yellowtail kingfish have been patrolling Maude Reef and Vancouver Reef as well as other lesser-known areas. A group of King George whiting enthusiasts picked up 17 Geordies and six squid during a recent inshore session. A consistent stream of burley at most of the inshore parts should bring herring, small skippy and juvenile salmon to the transom. Flathead are yet to appear in numbers but there are sand whiting along the clear bottom.
Shore based
A few King George have been coming from the protected beaches close to town while sand whiting and skippy have mostly been caught along the exposed stretches of coast. Salmon Holes beach, Cables, Shelleys, Parrys and Ocean Beach were among the spots where salmon were picked up this past week. Surf fishers have been finding it tough getting past the juvenile salmon at Nanarup. The King and Kalgan rivers are producing small black bream. The Hay River is worth a try for bigger bream. Mulloway, which are believed to be spawning in local waters, have mostly been caught in the Kalgan at night.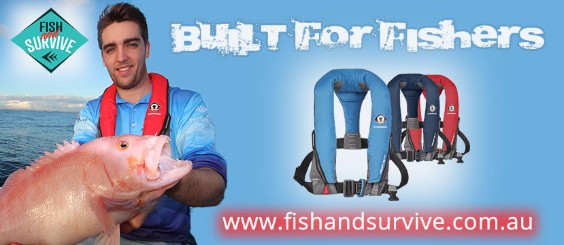 RECFISHWEST TIP OF THE WEEK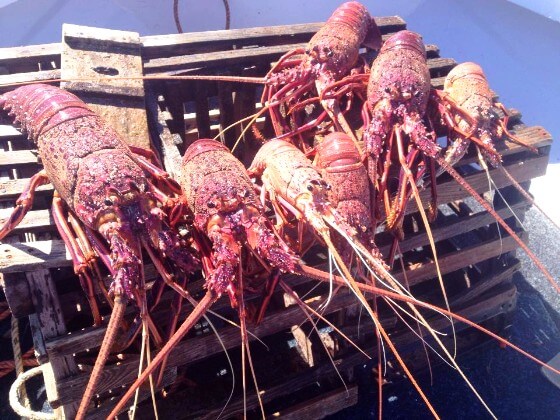 It's this time in late November and early December that crays begin their annual migration to offshore waters providing excellent fishing in nearshore areas.
In this article, we will provide you with some answers to commonly asked questions as well and help you head in the right direction to catch some of these tasty morsels. Read More..