Latest Fishing Report

Welcome to Recfishwest's weekly fishing report, brought to you by Recfishwest's fishing expert Joachim Azzopardi and thanks to John Curtis for his Mandurah & Surrounds report.
Keep your eyes peeled for Recfishwest's Tip of the week, see below!
Your Fishing Photos
If you want to see yourself or your kids feature in our weekly state-wide Fishing Reports, send your best fishing photos and a description to bronte@recfishwest.org.au
Exmouth Catches
Boats
On Strike Charters landed 11 sailfish on Monday bringing the boats total to 59 sails caught and released in 12 days. Small black marlin continue to be encountered off the west coast between the 100m and 200m contours while the 500m line and beyond has been producing blue marlin and big yellowfin tuna. Spanish and shark mackerel are along the back of the reef line. Goldband jobfish have been found in dense schools in 90m and deeper.
Shore based
Mangrove jack catches have increased at the marina, which is also producing estuary cod, small trevally and the odd queenfish. Town Beach and the beaches south of the marina are fishing well for yellowfin whiting and yellowfin bream. Queenfish and varieties of trevally are also a chance along the gulf coast. Deep in the gulf, local fly fishing guides have been putting their clients onto good numbers of permit as well as queenfish and big trevally. Big giant trevally are a chance at Oysters and VLF Bay late afternoon and evening.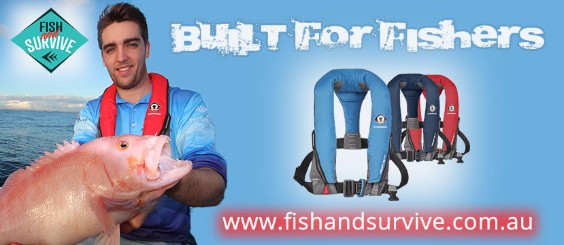 Metro Catches
Boats
Crews heading out to The Barges in 90m to 110m of water west of Rottnest are getting among some big samson fish and amberjack. A few spanish mackerel are starting to turn up along West End and the southern side of the island. Schools of small southern bluefin tuna are being spotted out from Hillarys, near Rottnest and west of Rockingham. Expect dolphin fish to aggregate at the FADs in good numbers in coming weeks. The sand patches near Five Fathom Bank are worth hitting up for a feed of sand whiting and skippy. Squid are still present along the seagrass beds off Fremantle and within Cockburn Sound.
Shore based
Early mornings and evenings produced tailor at Cottesloe Groyne, Grant Treet, Swanbourne, City Beach, Brighton and Trigg during the week. Big schools of chopper tailor are also turning up in the Swan River downstream of the causeway and in the Canning as far upstream as Mount Henry Bridge. Flathead are starting to appear in better numbers as the water temperatures in the systems increase. There are a few mulloway being caught at Blackwall Reach, Mosman Bay and The Narrows.
RECFISHWEST TIP OF THE WEEK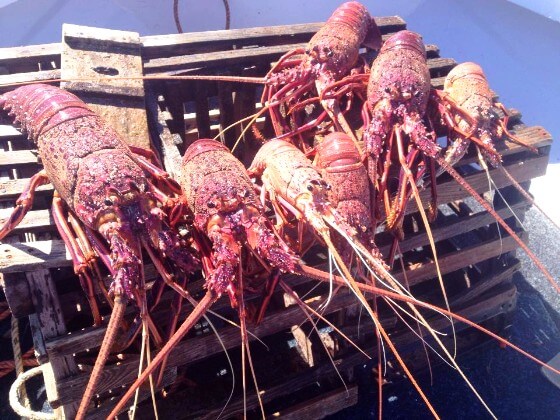 It's this time in late November and early December that crays begin their annual migration to offshore waters providing excellent fishing in nearshore areas.
In this article, we will provide you with some answers to commonly asked questions as well and help you head in the right direction to catch some of these tasty morsels. Read More..