Welcome to Recfishwest's weekly fishing report, brought to you by Recfishwest's fishing expert Joachim Azzopardi, Stewart King for all things freshwater fishing, Matt Cox for the latest in Kununurra and thanks to John Curtis for his Mandurah & Surrounds report.
Keep your eyes peeled for Recfishwest's Tip of the week, see below!
Your Fishing Photos
If you want to see yourself or your kids feature in our weekly state-wide Fishing Reports, send your best fishing photos and a description to bronte@recfishwest.org.au

Kununurra Catches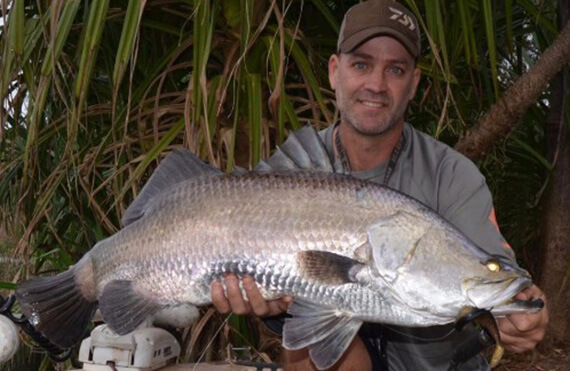 Picture: Good news for fishers in Kununurra with the Lower Ord fishing well and Lake Kununurra is starting to fire up! (Photo courtesy of Curt Mccartney).
Ord River
Some of the freshwater holes in the Lower Ord have really started to fire over the last couple of weeks. We're finding lots of fish aggregating on rock bars and around the current lines and back eddies. Classic Barra hard bodies have been the most popular. The Saltwater Crocs are becoming more active as the weather warms up so take caution as usual.
Lake Kununurra
Generally speaking the fishing in Lake Kununurra is on the improve as water temps rise. No massive catches to report this week, however, there are consistent reports of people heading out to their favourite spots and landing 2-3 70+cm barra for the afternoon. Both hard bodies and big paddle tail soft plastics seem to be doing the trick. Bring on the Build Up!!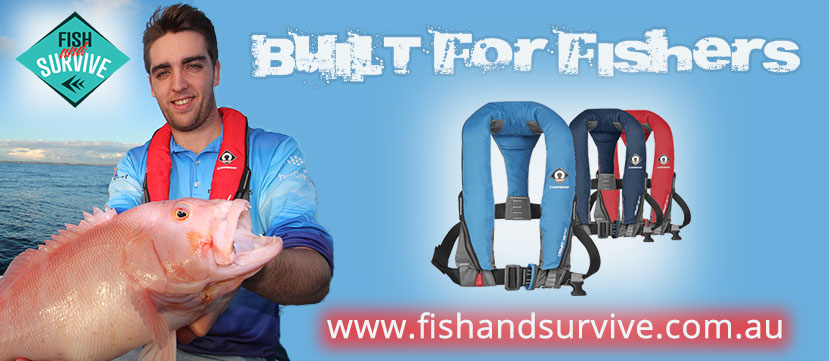 Broome Catches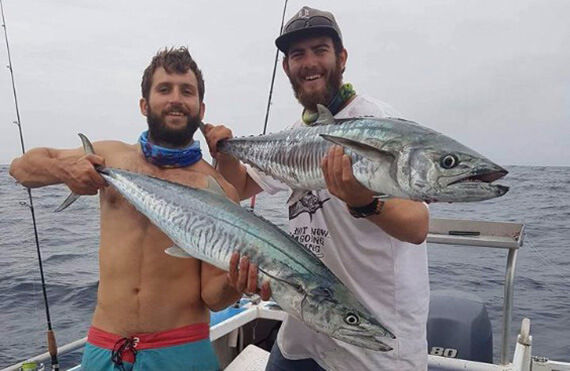 Picture: Fishers at James Price Point have been having success with spanish mackerel to 25kg caught on trolled bibbed minnows (Photo courtesy Ash Amozig).
Boats
A customer of Tackle World Broome landed three black marlin and several sailfish on spinning gear on Monday. Other crews who have been working the waters wide of Broome and James Price Point have been picking up spanish mackerel to 25kg on trolled bibbed minnows and rigged garfish. Longtail and mack tuna are starting to show up offshore and better numbers of both species are expected as the wet season progresses.
Shore based
Barramundi catches have improved in the upper Fitzroy River and the local creeks following an increase in water temperatures. An assortment of lures have been used to snare the barra in these waters. Threadfin salmon ranging from 60cm to 95cm have been common in Dampier and Crab Creek as well as through Roebuck Bay. There are still a few tripletail being found near the moorings and other flotsam scattered in the bay. Try Coconut Wells for whiting, queenfish and varieties of trevally.
RECFISHWEST TIP OF THE WEEK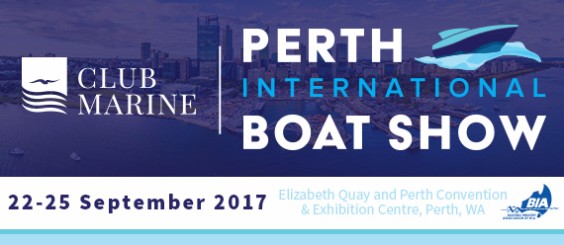 Picture: Come and support fishing safety in WA at the Perth International Boat Show this long weekend.
Come and see Recfishwest at the Perth International Boat Show!
The long weekend is finally here and that means it is Perth International Boat Show Time!
Recfishwest will be part of the 2017 Club Marine Perth International Boat Show and will use the event to promote safety when fishing by stressing the importance of life jackets.
We will be promoting the world's best slimline/compact life jackets, designed for every type of fisher, which will be available at this year's Show at a great price for you, your mates and your family!
All money made from life jacket sales go back into fishing safety and fishing in WA, so come down and see us.
For more information on the show, click here.