Welcome to Recfishwest's weekly fishing report, brought to you by Recfishwest's fishing expert Joachim Azzopardi and thanks to John Curtis for his Mandurah & Surrounds report.
Keep your eyes peeled for Recfishwest's Tip of the week, see below!
Your Fishing Photos
If you want to see yourself or your kids feature in our weekly state-wide Fishing Reports, send your best fishing photos and a description to bronte@recfishwest.org.au

Esperance Catches
Boats
Mitchell Johnson and a couple of mates used a variety of methods, including stick baits, and trolled minnows, to catch three dozen yellowtail kingfish to 14kg off Poison Creek recently. They also scored some nice nannygai to 2.5kg and southern bluefin tuna to 10kg. Mostly smaller nannygai, fish to 1.5kg, have been picked up south of town. A few dhufish have also been landed during the past fortnight together with breaksea cod, queen snapper, samson fish and yellowtail kingfish. Dinghy and small boat fishers continue to catch whiting and squid within the bay.
Shore based
Barracouta, garfish, bull herring and squid were among the species caught from the Taylor Street Jetty this past week. Bandy Creek Boat Harbour is worth trying for King George whiting following reports of a few picked up there last week along with herring. Salmon were caught in their ones and twos at Salmon Beach, Fourth Beach and Nine Mile. Small skippy and flathead were also picked up at the local beaches. Rossiter Bay and Dunns Bay have been producing small mulloway. Herring and salmon were landed at Poison Creek last week.
Albany Catches
Boats
Reef fishing enthusiasts had to work hard for the catches along the coral patches scattered between the 60m to 90m depths. The few who managed to deck a few fish reported red emperor to be in better supply than breaksea cod, pink snapper and dhufish. It was a similar story at the shelf where water temperatures were hovering around the 21C mark. It is not known whether sea surface temperatures played any part in the hapuka being in deeper waters than usual. King George whiting catches have been pretty good through the inshore waters of Two Peoples Bay, King George Sound and Cosy Corner. Several boats found KG in the 35cm to 42cm category in these parts while Michaelmas Island, Middleton Beach, Goode Beach and Limestone mostly produced fish around 30cm. week.
Shore based
Herring have dominated catches along the beaches. Skippy numbers continue to increase at the local spots as well as those east and west of town. Try Bornholm and Golden Gates for tailor while the odd salmon has been turning up at Shelley beach and Sand Patch. Big salmon schools have been regularly appearing at Reef Beach. A small salmon school was spotted in the bay at Cheyne Beach on Monday. Expect more and more salmon to arrive along the beaches during the weeks leading up to Easter. Black bream were a little harder to tempt in the King and Kalgan rivers this past week.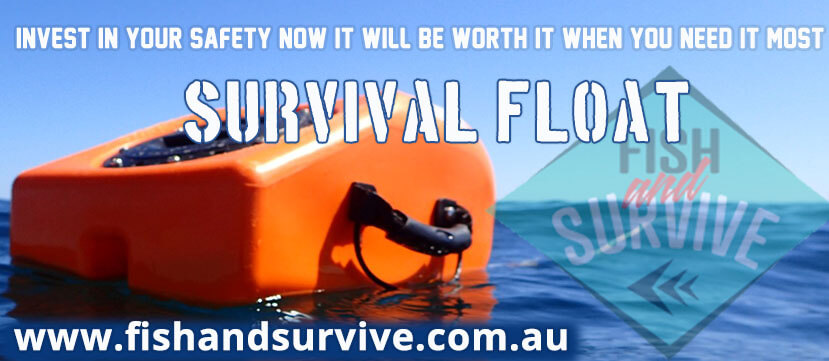 RECFISHWEST TIP OF THE WEEK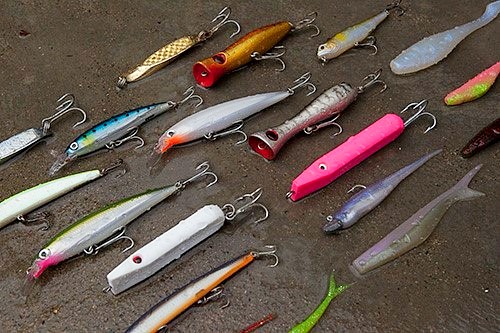 Recfishwest's Top Lure Picks for Beach Fishing for Salmon
In case you missed it…
Catching Salmon from world class beaches is one of the most iconic WA fishing activities you and your family can have. With that in mind, we've come up with the top Salmon lures you must have this season!
Read the full article here.