There was a time when any caravanner on the road in WA was likely a Grey Nomad, retired and travelling the country at their own, often leisurely, pace.
However, the demographic of caravan owners is changing and the grey is being taken off the title as more and more young people and families are realising they are a great way to get away and explore the country, even if only for a few days at a time.
Whether you choose to stay in a caravan park or find your own secluded piece of paradise off the beaten track (easier than ever with the rapidly expanding range of offroad caravans), there are some great advantages to taking your accommodation with you.
One of those is being able to place yourself close to the activities you want to undertake, one of which is invariably fishing. There are an absolute glut of options around WA for the keen recreational fisher who likes to tow their own caravan to their favourite spot.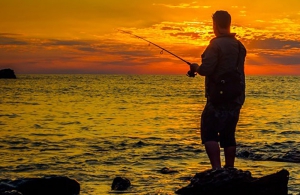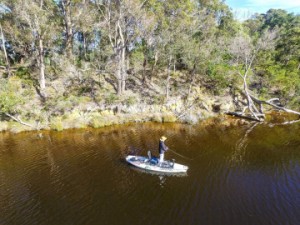 While spots like Ningaloo, Warroora, 80-Mile Beach and Port Smith are beloved by caravanners who like to fish, but there are spots all along the coast which are perfect for it at different times of the year.
In the southern half of the state towns like Esperance, Albany, Denmark, Walpole, Augusta, Margaret River, Dunborough, Bunbury and Mandurah all offer great caravanning options for keen fishers.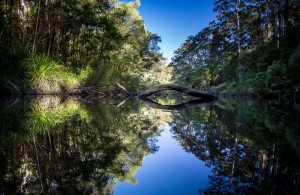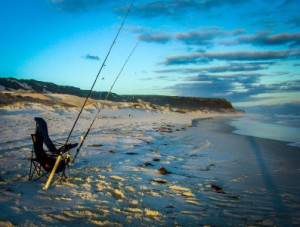 Heading north, the options seemingly open up even more, with Lancelin, Jurien Bay, Dongara, Geraldton, Kalbarri and then on to Denham and Carnarvon. Then as you head into the Pilbara and onwards to Broome and the Kimberley, you are in Nomad central, with a plethora of remote and enticing options highlighted by the new opportunity to catch metre-plus barramundi in the tranquil waters of Lake Kununurra!
Barra Bonanza in Lake Kununurra
Thanks to the highly successful barramundi restocking program, Lake Kununurra in WA's north east offers barramundi fishing like nothing experienced before.
Read more about this world class sportsfishing destination in Recfishwest's Barra Bonanza in Lake Kununurra article.
Armed with some basic tackle, even the inexperienced Nomad fisho can access some great fishing action like the spangled emperor of Ningaloo, threadfin salmon of 80-Mile, blue swimmer crabs of the Peel-Harvey, black bream of Albany and salmon schools of Hamelin Bay, to name but a few favourites.
With a couple of general purpose outfits, perhaps 1.8m and 2.7m rods matched to appropriate reels, you are ready to tackle most of what WA can offer fishing-wise, especially from the shore.
The light outfit with 3-4kg line will do for bream, chopper tailor, whiting, flathead, herring and other bread-and-butter species.
A small tackle box stocked with a decent set of pliers, a selection of popular lures of various sizes, some hooks and sinkers, and leader material will get the job done in almost every scenario. If not, there are plenty of tackle shops around the state which can help.


If the caravan life sounds appealing, and let's be honest how could it not, experts like the team at Perth's All Boats and Caravans can take the guesswork out of the process.
Owner Maz Yahiya said he was seeing a marked change in the caravan buying public.
"We're seeing young couples and families breaking away with their caravans and loved ones, heading just out of the city for a weekend break," he said.
"This could include adventure pastimes like fishing, swimming, bush walking and sightseeing."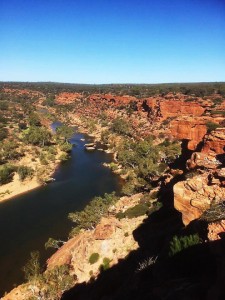 Maz said the advantages of caravans went beyond portability.
"It's the ultimate 'Granny Flat' and when the van is not in use and parked at home, it's a great place for unexpected or expected friends, relatives, in-laws or even your kids' friends to stay in," he explained.
"As an added bonus, the next time there's a blackout, guess where you could go, because mostly everything is still working in the van including TV, lights, cooker and even hot water showers."
Yahiya said All Boats and Caravans offered a range of rental vans for anyone wanting to try before they buy, and they can also offer fishing tips on site at Tackle HQ.
All Boats and Caravans range of vans will satisfy even the most discerning buyer and it will be soon be stocking the popular Coromal and Windsor vans as well, giving people more options when choosing their ultimate adventure toy.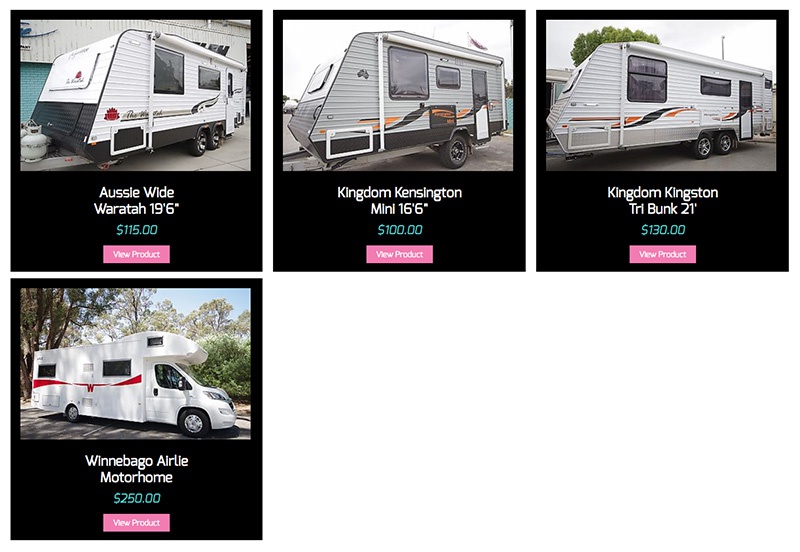 For more information, check out the upcoming June-July edition of Western Angler magazine, as it will have a feature article on Fishing for Nomads and a detailed look at the relationship between caravans and fishing in WA.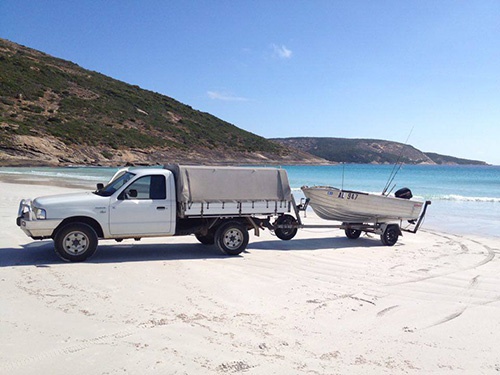 Find out all you need to know about getting started with boating in Western Australia in our Boating for Beginners article.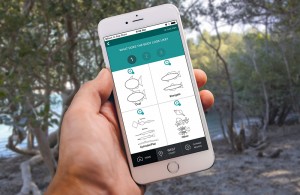 The hugely popular Recfishwest App is a fantastic, go anywhere tool for fishing in Western Australia. Learn more about The Perfect Companion This Fishing Trip here.